1977 VW Bug Interior Accessories
For over 26 years, JBugs has been your one-stop-shop for VW Interior Accessories. We offer only the highest quality Volkswagen interior parts for your 1977 Volkswagen Bug.
Our selection of 1977 VW Bug Interior Accessories includes dashboard parts, cupholders and consoles, seat belts, shifters, pedals, radio, speakers, speaker mounter, and much more.
1977 VW Beetle Steering Wheels
1977 VW Beetle Seat Belts
1977 VW Bug Dashboard Parts
Our selection of Volkswagen Dashboard Parts includes VW Dash Knobs, Handles, Gauges, and Accessories.
Our replacement VW Dashboard Parts are customized to fit your 1977 VW Bug perfectly and last for years.
1977 VW Bug Cupholders and Consoles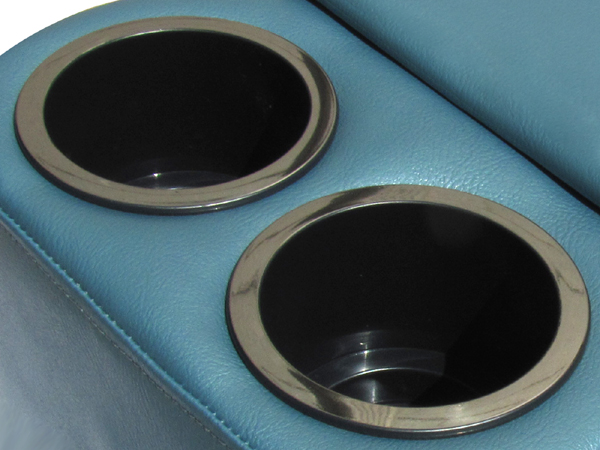 We offer a full selection of VW Cupholders and VW Consoles for your 1977 Volkswagen Beetle.
Choose from a variety of styles including our VW Plug-N-Chug Cupholder, VW Wireframe Hump Basket,and for the rear seat, our VW Bench Seat Consoles which are available in over 30 colors to perfectly match your VW interior upholstery.
1977 VW Bug Seat Belts
Our seat belt selection includes our VW 2 Point Lap Belts and our VW 3 Point Lap and Shoulder Belts. Both styles are available with an optional retractable belt. Choose your latch style: chrome lift latch, push button latch, or end button release.
Our VW Seat Belts are assembled, sewn, finished, and tested in the USA. All of our seat belts meet or exceed federal safety requirements. You can be confident that you are getting the highest quality Volkswagen Seat Belts on the market.
1977 VW Bug Shifters and Pedals
Our 1977 Volkswagen Beetle Shifters are available in OEM or performance styles. We also carry a large selection of VW Shifter Parts and VW Shifter Knobs.
Our Volkswagen Pedals selection includes replacement stock pedals, stock and custom pedal covers, and custom roller pedals.
1977 VW Bug Radios, Speakers, and Mounts
Our 1977 Volkswagen Beetle radios are made by Custom Autosound. They are designed to fit into your dash right out of the box with no drilling, cutting, or special tools required.
Our VW Radios give your 1977 VW Bug a classic look, but offer all the latest technology including
an auxiliary input for playing music from your smart phone or other device. We also offer a Bluetooth module to enable hands-free use of your cell phone.
We offer a variety of VW Speakers and Amplifiers including our Rockford Fosgate speakers, known for their high-quality crisp, clean sound.