Adjustable Link Pin Beam with Ratchet Style Adjusters.
This is an Oversize Item.
View details for shipping rates or
call for shipping estimate.
Adjustable Link Pin Beam W/ Ratchet Style Adjusters.
Beam allows for adjustment in height from stock height to approximately 4" lower.
Brand New Axle beams in stock or with Adjusters already installed. Available for both early and late Type 1.
Please Note: The information listed below is for stock, unmodified VW's manufactured for sale in the US.
VW's are commonly modified and very often parts from another year VW may have been installed on your car.
California Pacific JBUGS is not responsible for any errors if you car has been modified in any way.
Oversize Item Notice: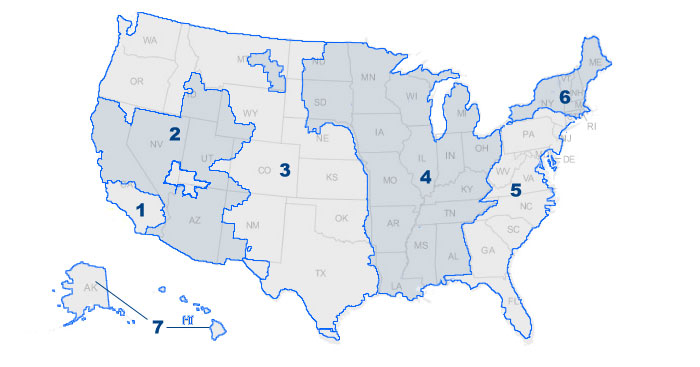 Estimated Shipping for Front Beam.
Frequently Bought Together:
Customers who purchased this item also bought: