JBUGS VIDEO SERIES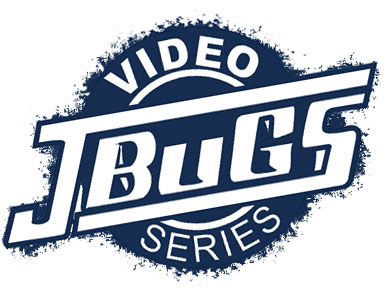 JBugs Video Series
Empi Disc Brake Installation:
Video Overview:
Learn how to install new disc brake drop spindles on your classic VW Beetle. In this video, Jaime, a VW Technician at JBugs, walks us through the process of installing a new disc brake conversion kit. This installation is done on a 1969 VW Beetle and is converted to a 5 by 205 lug pattern.
Related Tips:
EMPI Disc Brake Installation.
In this video Jaime breaks down EMPI disc brake installation step-by-step. We will cover ball joint & tie rod removal, bearing installation, brake pad set-up, and more.