JBUGS VIDEO SERIES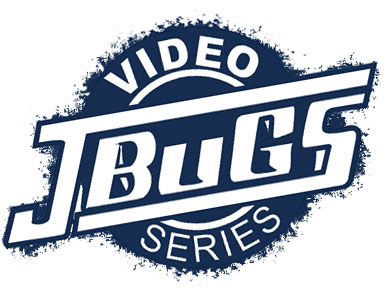 JBugs Video Series
Carburetor & Intake Manifold Installation:
Video Overview:
Looking for some tips on replacing your leaking carburetor or rusted intake manifold on your VW Beetle? Follow along with our tech as he shows you how to remove your old air cleaner, carburetor and intake manifold and install new replacements. Our video covers the part numbers and tools we use along the way.
Related Tips:
Disconnect the Negative Side of the Battery:
Removing the Carburetor:
Removing the Intake Manifold:
Note: We are working on a dual port engine so there are steps involved that will only be necessary to a dual port intake manifold. With the exception of the intake manifold boots and clamps, most all of the following processes are the same for a single port engine.
This portion is not shown in the video as the heat riser tubes had been removed by the previous owner.
Installing the Intake Manifold:
Installing a New Carburetor: