Career Opportunities
Jobs at JBugs
---
Love classic VW's and working in a team based environment? Are you that person friends call when they need help with their classic VW? Do you get excited at the chance to share your air-cooled knowledge with friends? Then joining the JBugs team may be what you've been looking for.
Accepting Applications:
We are growing and need more great people to join our team. Click positions for details.
Customer Service Representative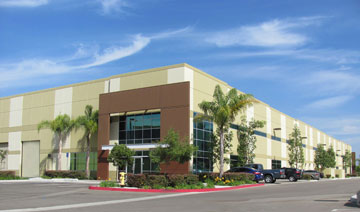 ---
Why work at JBugs?
Job Growth Potential
Competitive pay, 401k, health and dental insurance, paid time off & holiday pay, opportunity for performance incentives.
Be Part Of The Family
JBugs is family owned and operated. This means we have a casual and comfortable company culture that values individuality and teamwork.
Build Lasting Friendships
Work in an environment of like-minded individuals who share a common passion for classic Volkswagens!
We Focus On The Future
JBugs has been a part of the the classic VW scene for over 20 years and work hard to continue to grow and spread the passion. We take our customer service training to the next level by involving team members in our in-house restorations. We also love to be involved in the classic Volkswagen hobby by attending VW shows, parades and more.
Team Based Service
Our sales teams works together to ensure the customer's expectations are always met. Through on-line chat, phone calls, walk-in service, and email communications, we are happy to go the extra mile for our customers.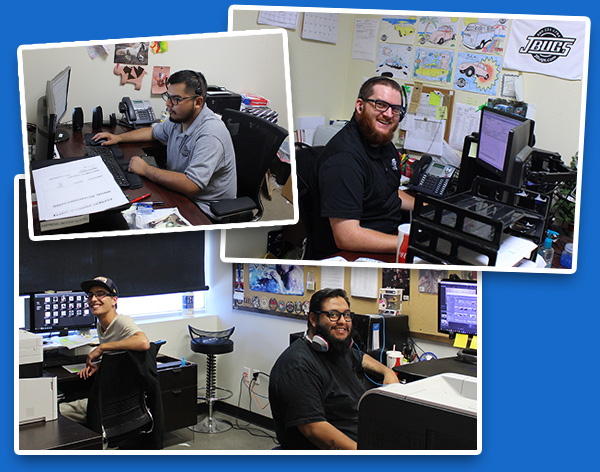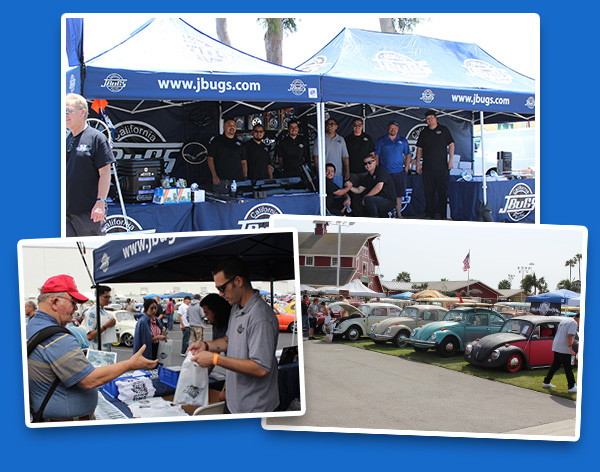 A Passionate Work Environment
We are an active part of the VW community.
Expand Your Knowledge
We have shifted much of our focus to producing videos, installation guides, and tech-articles our customers can follow. We invite our staff to cooperate with us as we produce these resources. Our motto has long been "We don't just sell parts, we use them in our own cars" and now we are striving to show our customers they can do it too.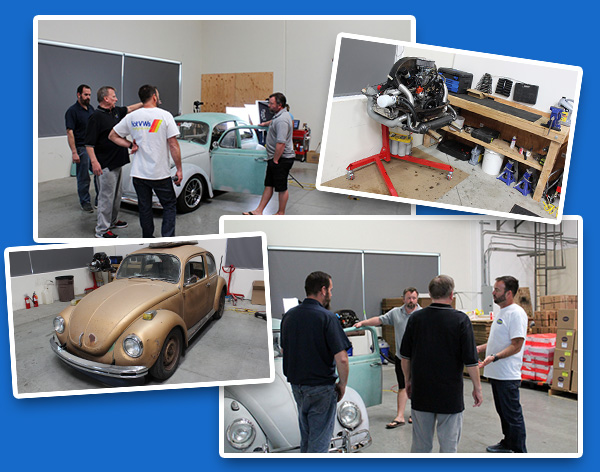 ---
Located in Oceanside CA
We are located 6 miles from the beach in sunny Oceanside CA. Here the summers are long, the winters are mild, and it's always great weather to go cruising in your classic VW.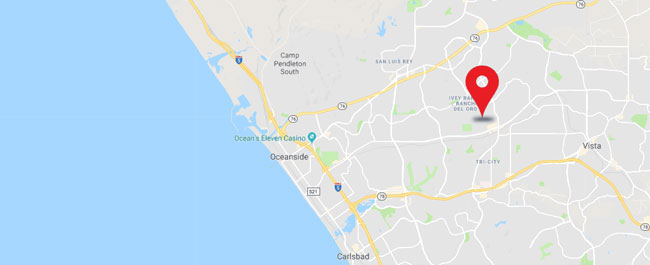 1338 Rocky Point Dr.
Oceanside, CA 92056
Sounds Great! How do I apply?
Applying for a job at JBugs is easy: Potential Employees should create a resume w/ cover letter. Be sure to include your contact information, list of key skills, education qualifications, personal career overview, previous job history, and references. Tell us about yourself, we want to know who you are. Be sure to include any relevant information that relates to a possible career with JBugs.
Copyright © JBugs.
All rights reserved. All images protected by US and International copyright laws. No part of this website may be reproduced, distributed, or transmitted in any form or by any means. All Prices subject to change without notice or obligation. Not responsible for typographical or photo errors. "Volkswagen", "VW","Beetle", "Super Beetle", "Bus", "Ghia", "Type 2", "Type 3", "Thing", "Rabbit", "Cabriolet", "Jetta", and "Golf" are trademarked by Volkswagen of America and are used for descriptive purposes only.