1973 VW Super Beetle Convertible Fenders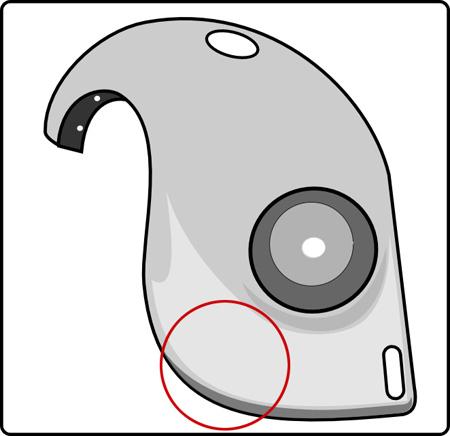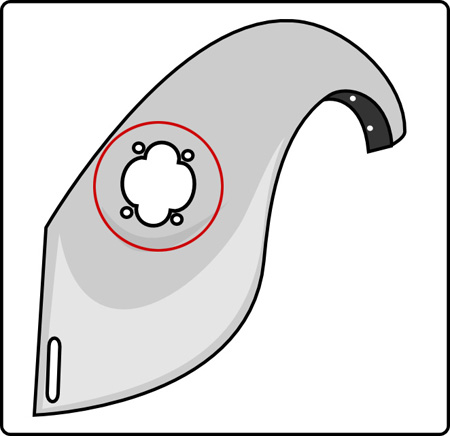 We offer a complete selection of replacement VW Front and Rear Fenders and Fender Items such as Fender Beading, hardware, Horn Grilles, and Fender Guards.
The 1973 Volkswagen Super Beetle Convertible
Front Fender
curls under on the bottom front. It has a single long slot at the front for the bumper bracket and a turn signal hole on top.
The
Rear Fender
for the 1973 VW Super Beetle Convertible has a single long bumper bracket slot and a tail light cut-out.
---
Products:
Recently Viewed Items:
Copyright © JBugs.
All rights reserved. All images protected by US and International copyright laws. No part of this website may be reproduced, distributed, or transmitted in any form or by any means. All Prices subject to change without notice or obligation. Not responsible for typographical or photo errors. "Volkswagen", "VW","Beetle", "Super Beetle", "Bus", "Ghia", "Type 2", "Type 3", "Thing", "Rabbit", "Cabriolet", "Jetta", and "Golf" are trademarked by Volkswagen of America and are used for descriptive purposes only.
has been added to your cart.
Quantity:
We Also Highly Recommend: