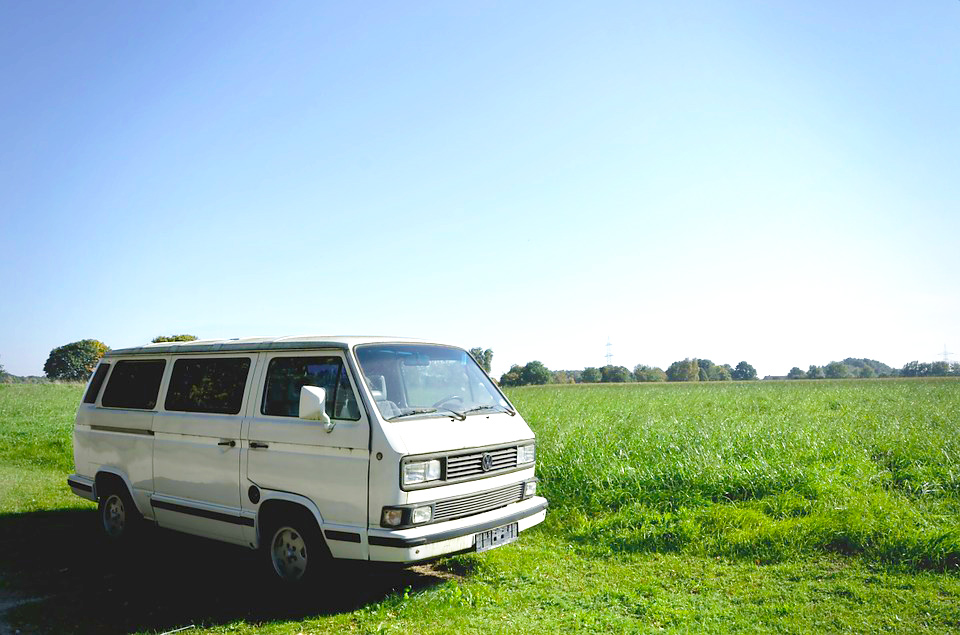 JBugs is Proud to Announce Support for the 1980-1991 VW Vanagon
The third and final generation of the Volkswagen Transporter is known by many names. Called the Vanagon in the United States, the Caravelle in Europe, Microbus in South Africa, and T25 in the UK, its official designation is the Volkswagen Type 2 (T3).
These angular vans were among the last VW models offered with air-cooled engines, and saw use not only as consumer transportation and recreational vehicles, but also commercial, postal, and even military use well into the 90's.
Like their predecessor, these rugged little vans earned initial worldwide appeal for their versatility, and remain in the public consciousness decades later for their image of adventure, escape, and leaving the world behind!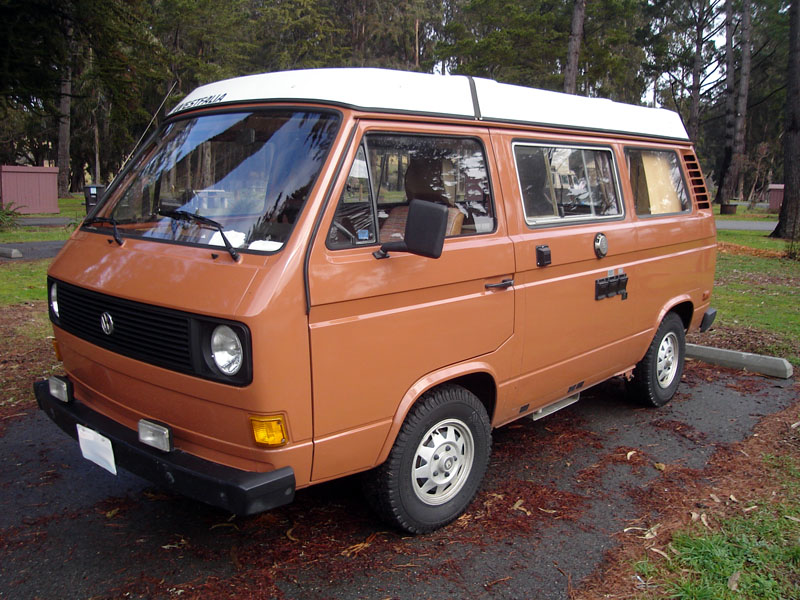 The Best of a Van with the Best of a Station Wagon
Before we can talk about hitting the road and living that #Vanlife, we should quickly break down how not all Vanagons are created equal!
Most consumer Vanagon models introduced in 1980 came in three main versions: Passenger, Weekender, and Full Camper.
Passenger models were intended for exactly what the name implies; coming equipped with three rows of vinyl or cloth seats and a Spartan level of amenities suitable for carrying the maximum number of passengers at a minimal price. For example, a dash blower was optional on the L trim and only top-trim GL Vanagons received arm rests. These Passenger models were definitely better equipped to handle family trips and airport shuttle duty than they were for weekend duty as Base Camp!
Vanagons converted into recreational vehicles by Westfalia ("Westies") are the ones you'll commonly see on Instagram carrying enthusiasts and lifestylers alike through the back roads with a degree of relative comfort.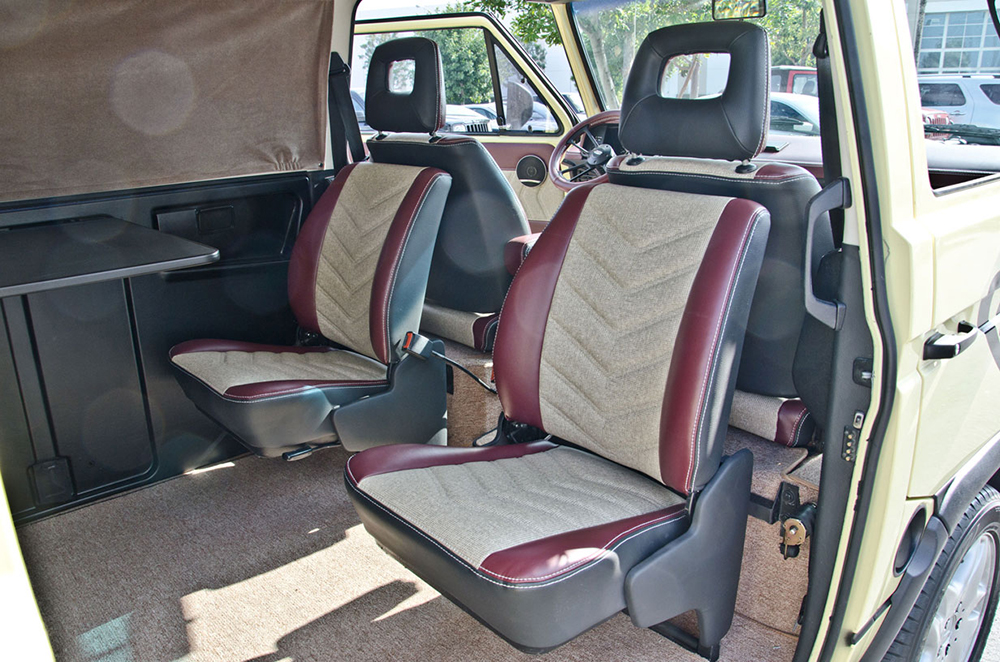 These conversions came in two trim levels: Weekender and Full Camper.
The Camper is a true modernization of the popular Westfalia T2 Bus conversions, including a pop-top with upstairs sleeping area, rear bench seat that unfolds into a bed, and a kitchenette with refrigerator, stove top, and sink.
For those who don't need that level of comfort, a Weekender version was offered without a pop-top or kitchenette, but included a swiveling center jump seat that offered additional storage underneath.
This distinction is definitely nitpicking, but it is important to note that when it comes to the Vanagon, NOT all Westfalias have a pop-top!
The Last of the Air-Cooled Volkswagens
The Vanagon saw four different factory engines over the years with a general increase in quality. From 1980-1983, Volkswagen offered the last of their air-cooled 2000cc Bus engines, which only suffered from the additional weight the Vanagon model packed on.
These were supplemented beginning in 1982 and ending just a model year later, when buyers had a choice between the 2 liter air-cooled or the optional VW Rabbit 48hp, 1600cc diesel engine. These were a tough sell, generally considered slow, undesirable, and not worth the hassle. Though there is a thriving community of those devoted to the challenge on Facebook and the Samba enthusiast forums.
In 1983, the default engine was upgraded to a 1900cc "Wasserboxer" water-cooled engine, which would be the standard issue for two years until 1986. These Wasserboxers initially earned a bad reputation, as design issues with the cooling system, specifically the level of phosphates in the coolant formula, made them infamous for corroding cylinder heads and leaking coolant. However, with this issue now known they are perfectly serviceable, and can still be found in good condition today!
The 1986-1991 models are undoubtedly the highest-demand option for those who like to keep these models stock, as the default engine was upgraded to a 2100cc with Digifant fuel injection, and most importantly, a completely redesigned cooling system.
Syncro, Wolfsburg, Carat, Multivan, and More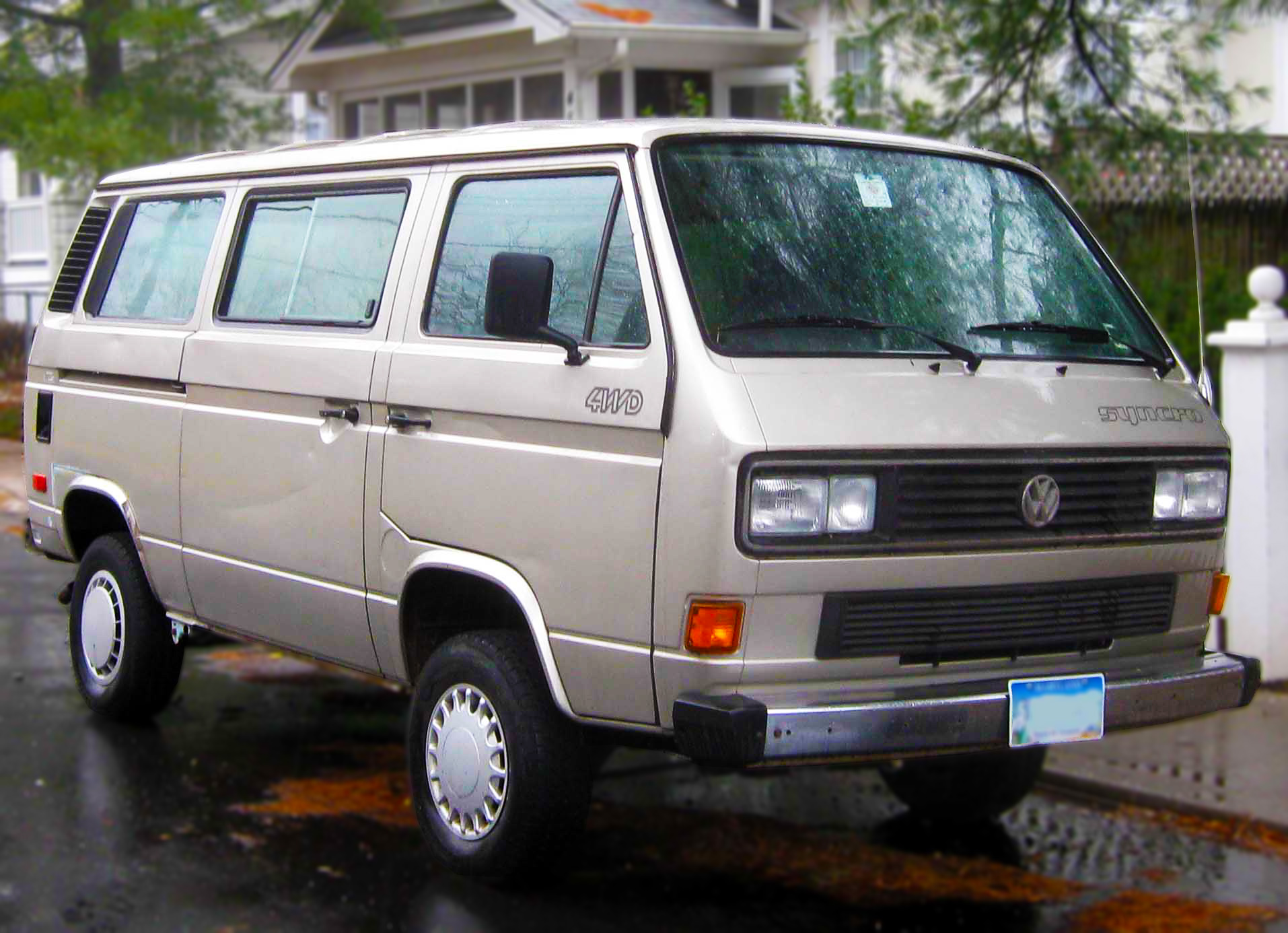 Volkswagen offered its T3 a number of special editions in its 11 years of service, but models for American consumers were mostly based on these three platforms described earlier.
1986 saw the introduction of the Syncro, which came with a four wheel drive system designed by the same folks who developed the 4WD system in the Mercedes-Benz G-Wagon. Syncro models are highly sought-after today for their off-roading capability.
In 1987 a Wolfsburg Edition was released with all the deluxe trim features and additional jump seats. This edition was renamed the Carat on hard-top models in 1991, while it became known as the Multivan on Weekender models.
JBugs Helps You Live the #Vanlife
With this background in mind, it's clear that these models offered an immense amount of versatility straight from the dealer. Originally advertised as "the best of a van with the best of a station wagon," the Vanagon was an appealing choice to families that didn't want to choose between a recreational vehicle and an everyday driver.
Today there are few choices as appealing for those who want to overland in a capable and serviceable vehicle without "glamping" in a tremendous RV. These vehicles require a level of care and maintenance that, while significant compared to a contemporary camper, are also not ridiculously complex.
Like every other classic Volkswagen on our site, your Vanagon will reflect the love and care you put into it, and ownership comes with a community of enthusiasts who want to help you keep it in great condition.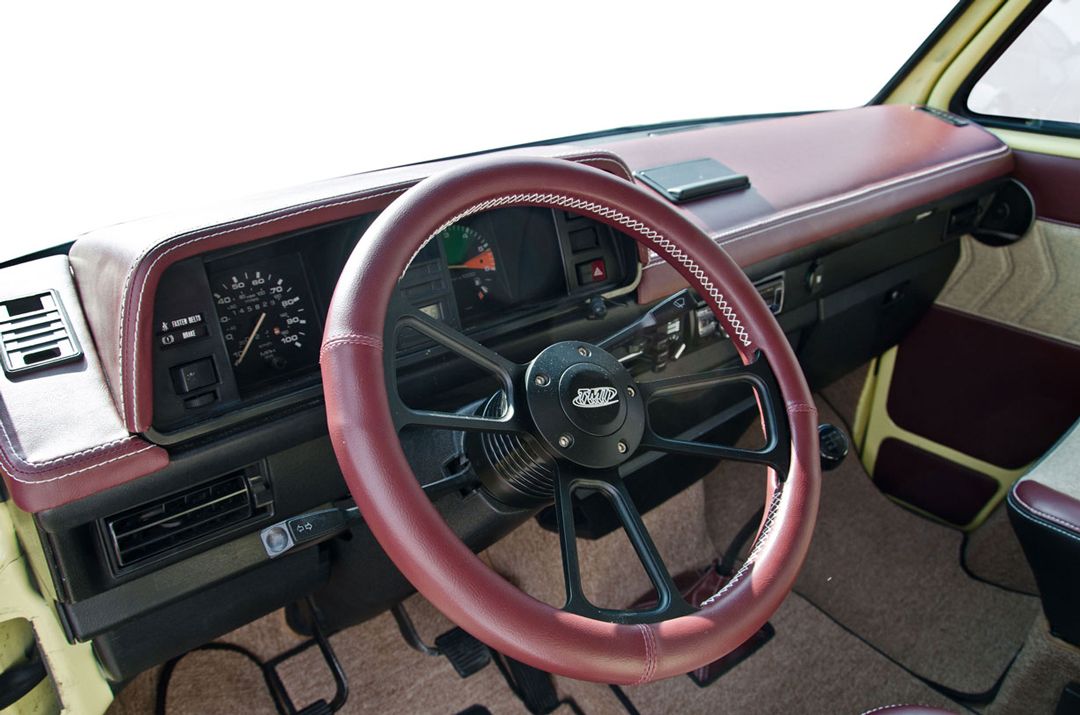 Check Back for More!

We are now here to assist you in repairing and maintaining these excellent vehicles, so keep your eyes peeled for new articles, instructional videos, and related updates to hit this site!
There is a vast wealth of information on the great modifications these plucky vans can handle, from modernizing electrical systems and suspension to customizing interior trim to fit your needs. We are researching future guides on how and where to find 3D printed plastic interior pieces and best practices for installation of solar panel generators.

We're proud that we're now able to offer our high level of service to these iconic Volkswagens as they become the new generation of classics.

We will be constantly updating this space with installation guides, repair tips, conversion ideas, and more, so be sure to check in often and give us feedback for what you most want to see!

The Vanagon has always been your companion in escaping the stresses of the modern world, and now JBugs is your one-stop shop to keep that companion feeling happy and healthy!