Just like nightclubs, bowling alleys, and baseball games, we've been taking a rain check on classic car shows this year.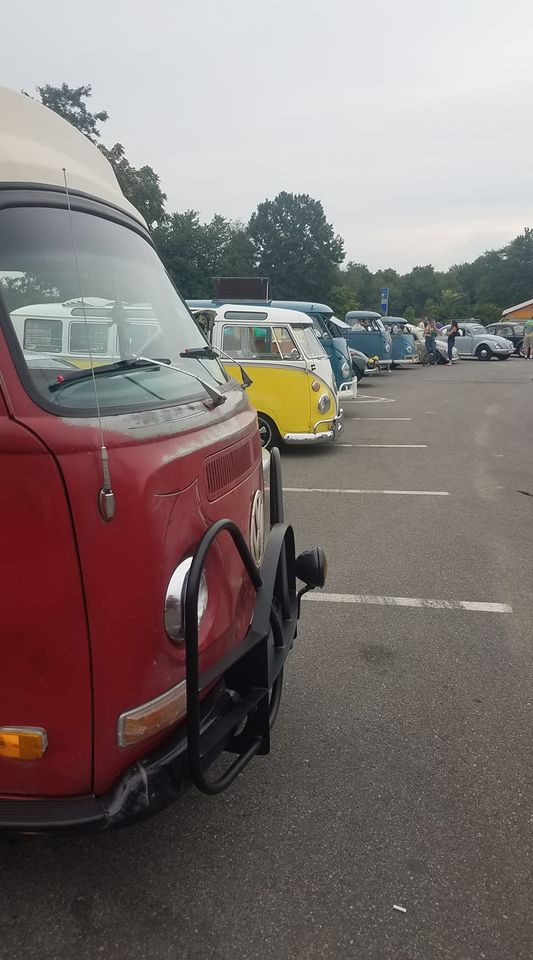 When cases first started rising, JBugs was right alongside the event organizers hoping that the COVID scare would amount to a hiccup in planning for the summer.
Instead, the pandemic has affected everything in our day-to-day lives.
As venues have been forced to re-book auto shows, the organizations behind these shows refocused their energy to make sure donations could still benefit charities. In a show of community aid, several attendees chose to forward their years' convention budget to the charity of their choice.
Still, the occasional car shows have still rolled ahead with precautions in place. With larger venues closing for the season, impromptu meetups and cruises around drive-thru's and cul-de-sacs have also flourished.
Organizers like VDUBlicious of the Bay Area have been able to organize socially distanced meetups in mall parking lots, supporting local restaurants as they meet new friends and check out what others have done with their rides.
This year has also been a chance for people to hit pause and focus on projects they simply didn't have the time for, getting their classic VW's in that much better shape for next year. There has also been an upswing of "virtual" car shows, with classic car modding and restoration enthusiasts featuring customer builds sent in to them either on their YouTube channels.



For a few members of the Filthy Buggers VW Club, this year was the perfect chance for a socially distanced road trip.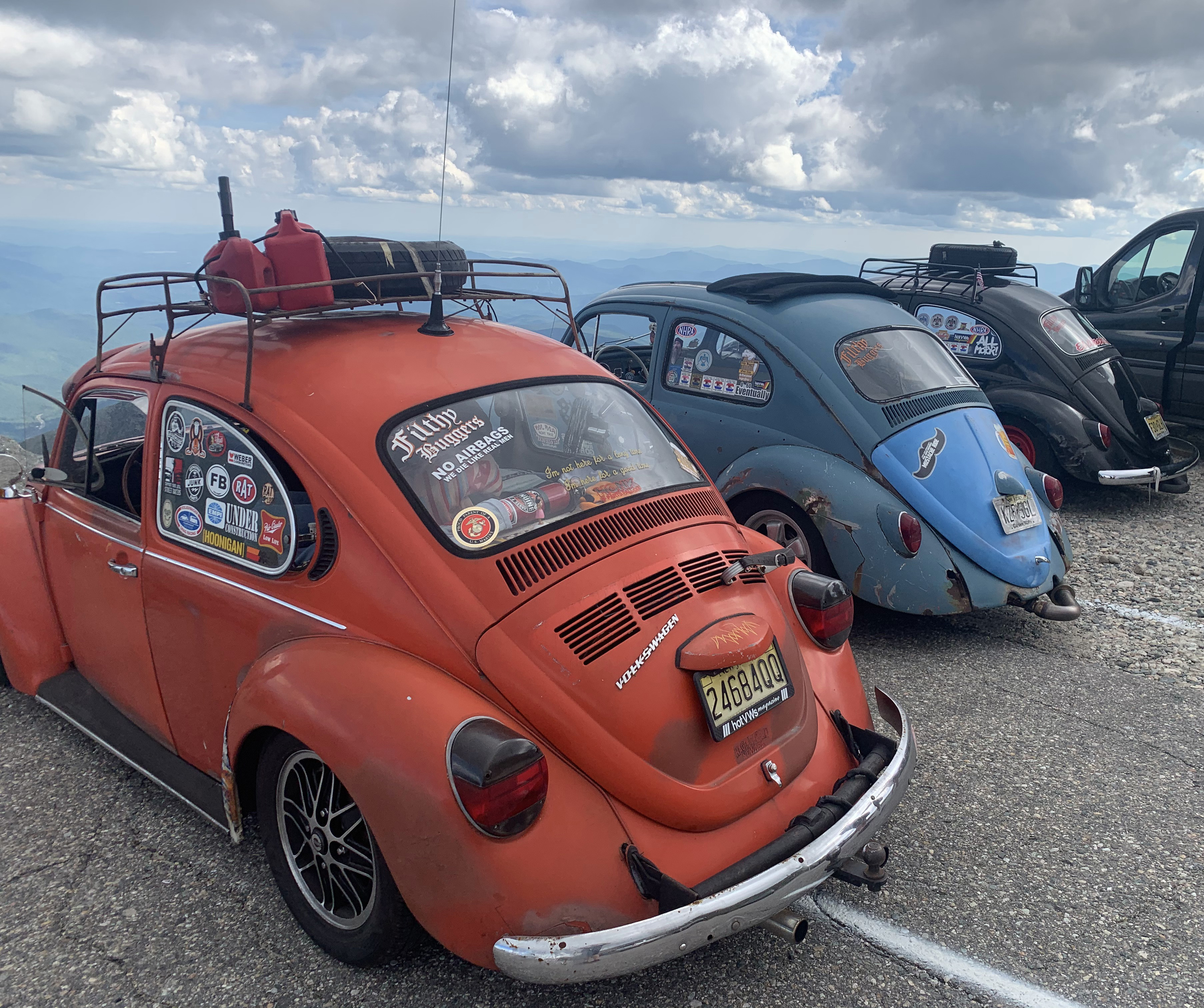 "It was [Rod's] idea to go to Mount Washington," said Jon Gesell, the owner of the lowered orange '73. "It just ended up being perfect timing for all of us right now to do it since other things were canceled due to the Covid."
Jon and his wife Wenda, along with Anthony (owner of the blue '62), Anthony's girlfriend Jeanette in the chase car, and Rod with the black '63 all left together on the four day trip from Morris County, New Jersey.
Their 950 mile, multi-day trek took them to the top of Mount Washington and back. Along the way, they met other Volkswagen enthusiasts, performed some shadetree repairs, and ran into a very surprised JBugs employee on the summit that just had to take some photos.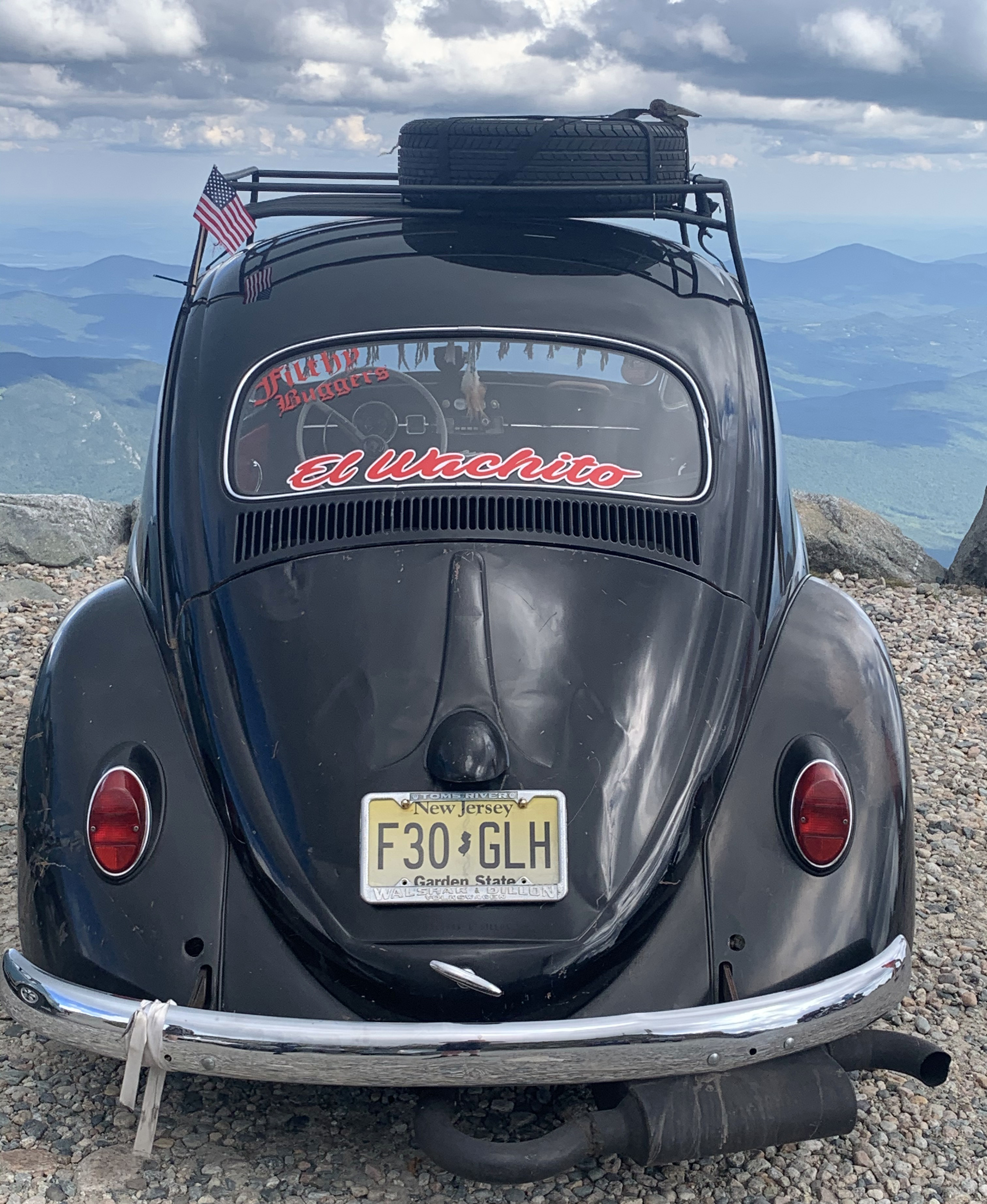 "We were about an hour to Mount Washington when Rod's MSD coil went," Jon told us, "and I lost a rear brake line on the way home I had to fix. The only extra part I didn't bring was brake lines."
With a new coil from O'Reilly's and Jim's foot pumping the brakes the whole way home, the Filthy Buggers crew wrapped up their four day journey tired, but eager to give it another go.
"This was the longest trip that I know of any Filthy Bugger doing together, but I would definitely do it again. Next year I might rock my dune buggy up the mountain."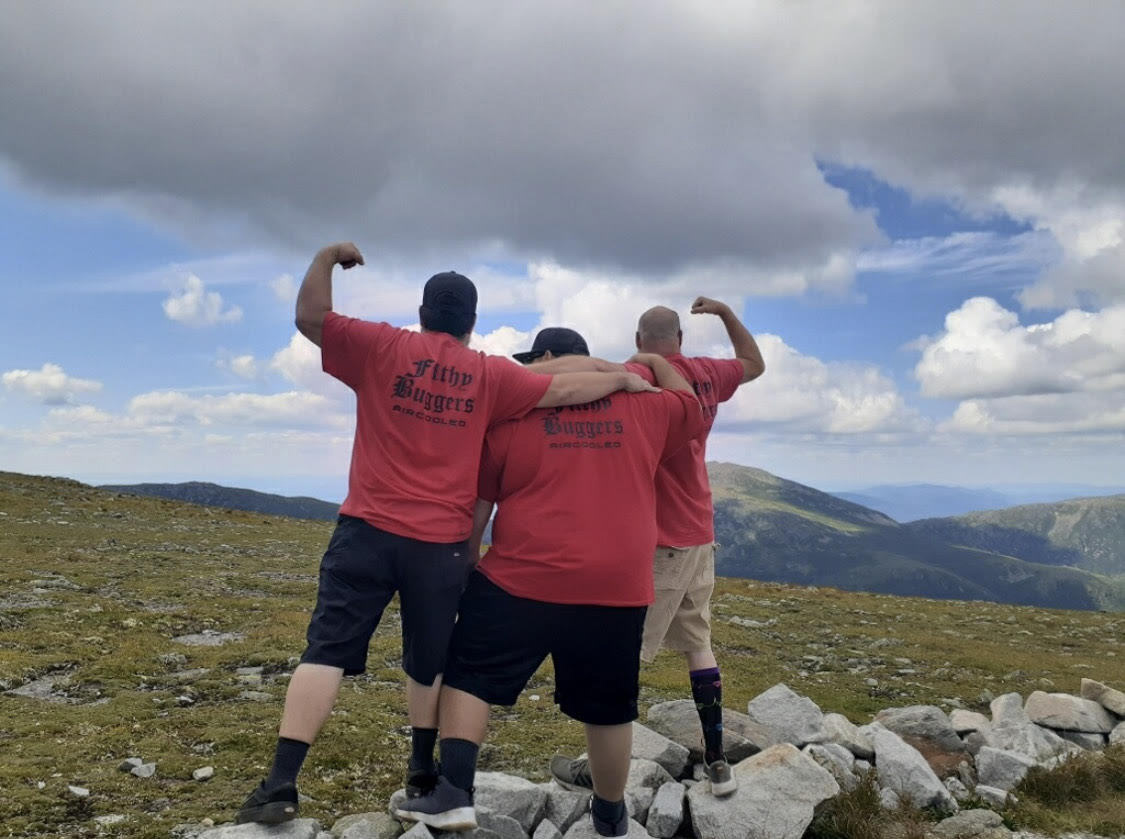 The Filthy Bugger Club was started in May 2016, and is a group of Volks-loving friends who like to hit up local cruise nights, car shows, and "hang out as much as possible."
"The whole trip it was an awesome experience that I will never forget."