Pretty soon the sun will be shining, the bees buzzing, and car guys everywhere will be cursing indiscriminately as they bust their knuckle open wrenching on their project car with the garage door open for the first time in 3 months.
It's finally time to pull off the car cover and start prepping for another awesome season of car shows, camping, and all manner of VW-related revelry. And there is a lot to look forward to.
Do I sound excited? 'Cause I really am.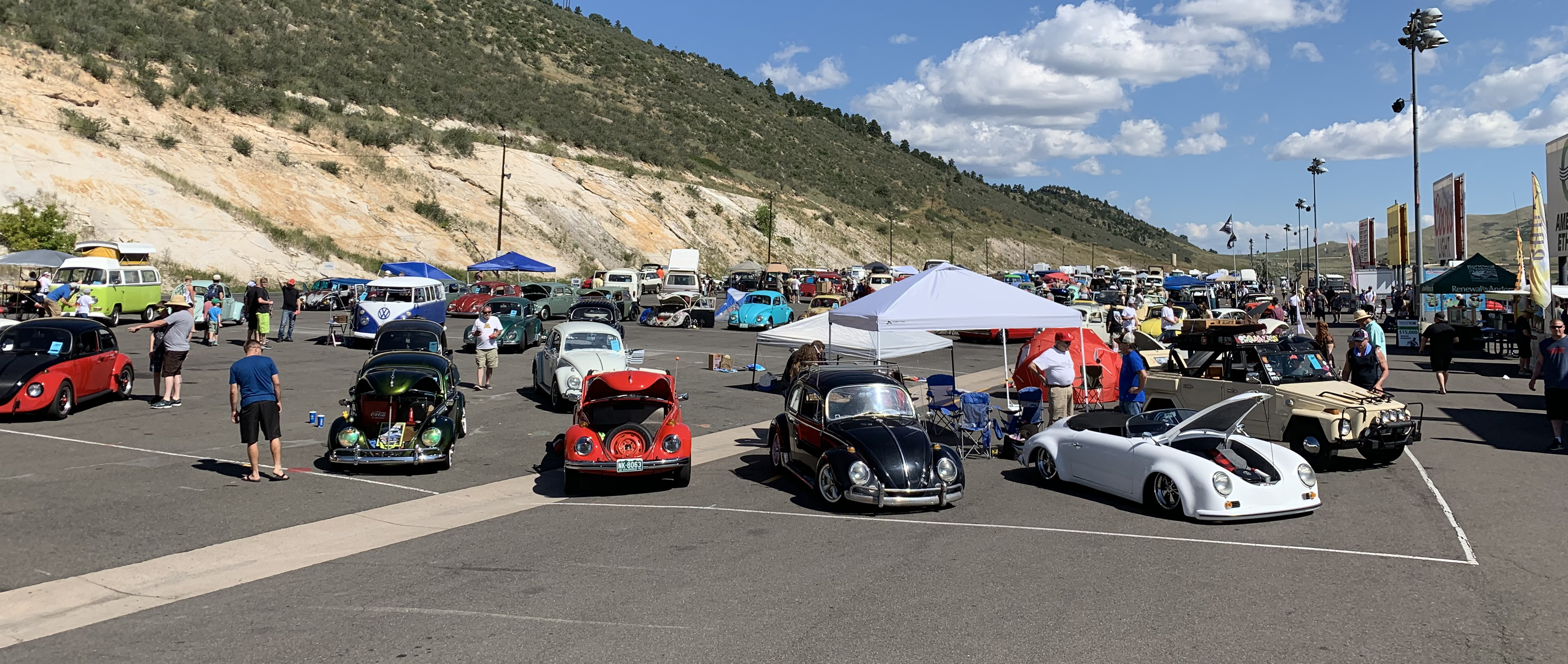 I'm hyped for this upcoming show season because we're in the process of a cultural shift in the VW world, and every year things look a little better. Brace yourself purists, late model cars are becoming kinda cool.

Skeptical? I have two words for you: Syncro Vanagons. They're late model, but they are awesome cars (and pricey!).
The bottom line is that we're running out of affordable '67 and earlier VWs, and if you love the hobby, you have to understand that the way to keep the community alive is to keep as many cars on the road as possible, even if they were built in the 1970s and '80s.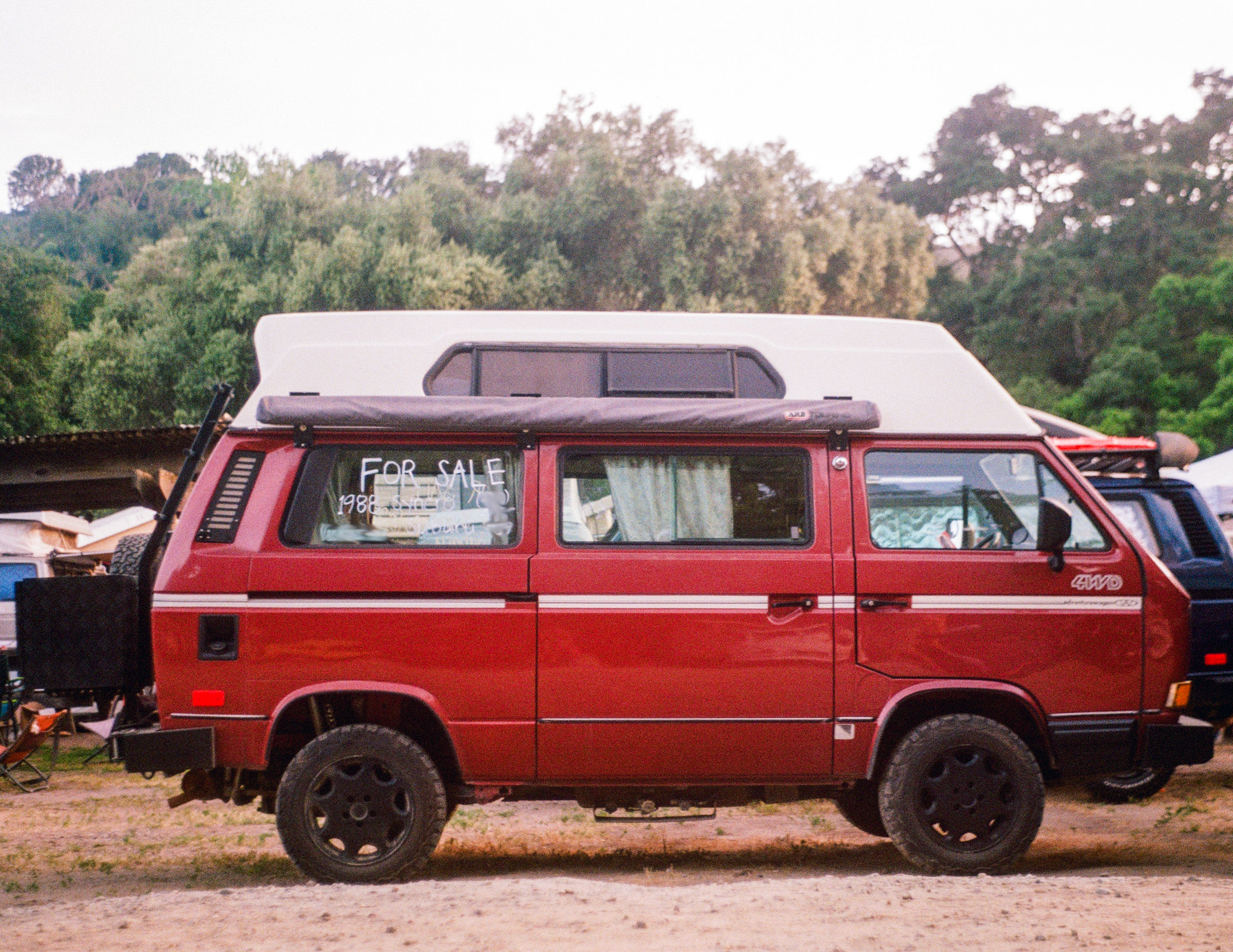 And that folks is why I also expect to see more patina cars this year, and pretty much every year going forward for a while. Not painting your car makes driving an air-cooled VW a much more attainable goal. Who cares about ticking off the purists when it means you can have your own classic vee-dub?
It's hard enough to find a vintage VW for a decent price. Adding a 5-10 thousand dollar paint job makes it almost impossible for newbies unless they have deep pockets.
As the average price of vintage VWs goes up every year, the young folk getting into it will have to start with rougher and rougher projects, and that's okay. It builds character. But that also likely means more patina and rattle-can paint jobs, so don't act surprised when you see it.
With that said, there are also a few neat new items I'm hoping to see pop up in the wild this year. Full disclosure: 2 out of the 3 are wheels.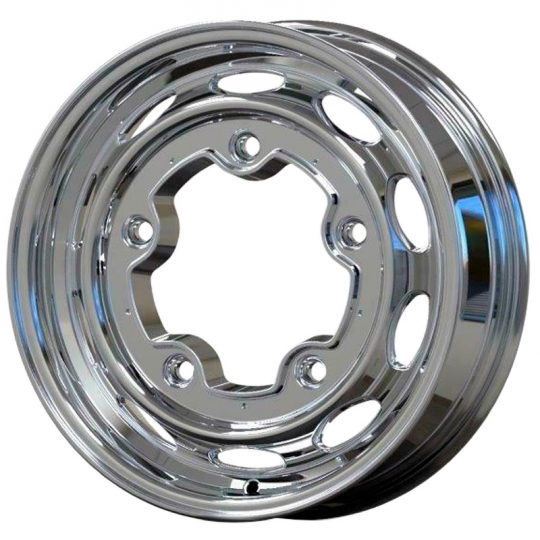 First are the Vintage 190 series wheels from EMPI. Made of cast aluminum, they're intended to mimic the stock VW wheels and save a bit of weight. According to EMPI, they're roughly 10 lbs. lighter than the stock steelies they're based on and they can accept stock hub caps and trim rings.
For the guys out there that would prefer something a little classier, check out the Rotiform 356s. I have been drooling over them since they were released. At $1,000+ a wheel, I'll never own a set, but I hope to at least see them in person some day.
l'd love to see an early bug or notch all dressed up in Rotiform's take on the classic Porsche 356 wheel design. Admittedly, these wheels have been out for a few years, but I still haven't seen them on any vintage dubs.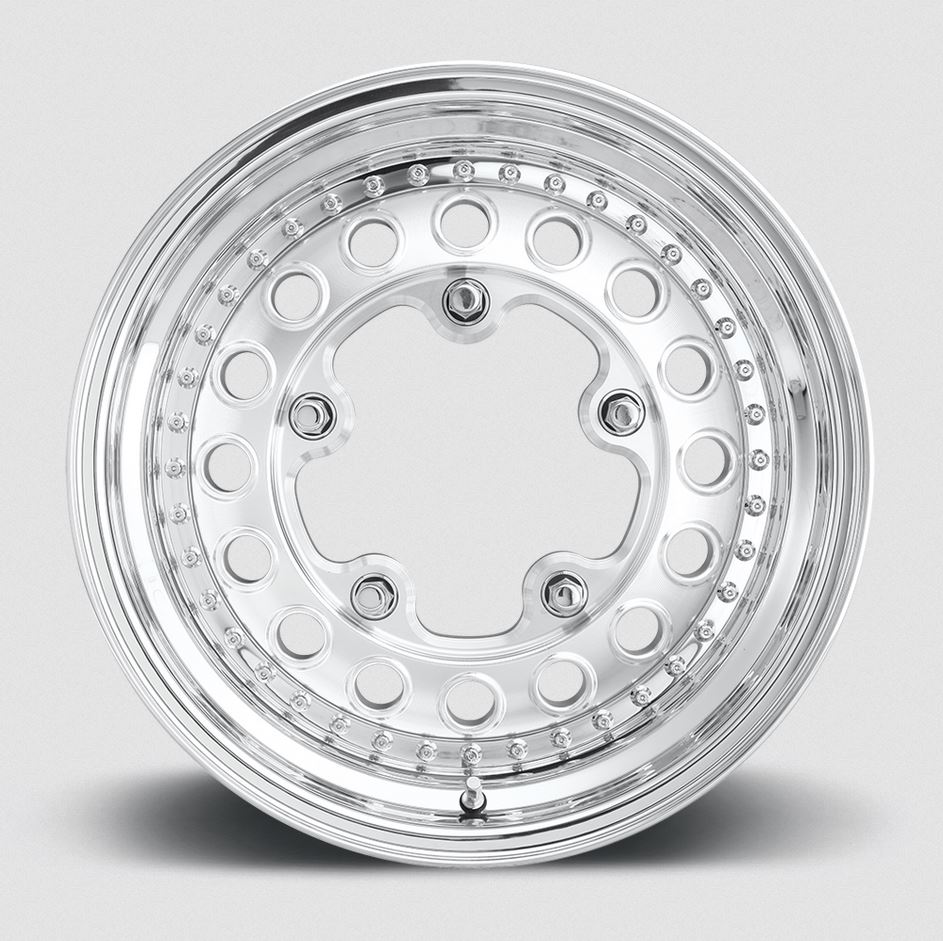 Lastly, I really can't wait to see some more custom-built fender bikes. I love the stupid little things. They embody the joy and goofiness that makes VW culture great.
If you're into air-cooled VWs, you've probably seen one, or at least heard about them. I saw one in person last summer, and it drew the eye of everyone nearby. Since then I have seen a handful of people on social media taking a crack at it, and I'm really looking forward to seeing the result. I can't help but applaud the intrepid fabricator that looks at a pile of old bug fenders and thinks "yeah I could totally make this into a motorcycle."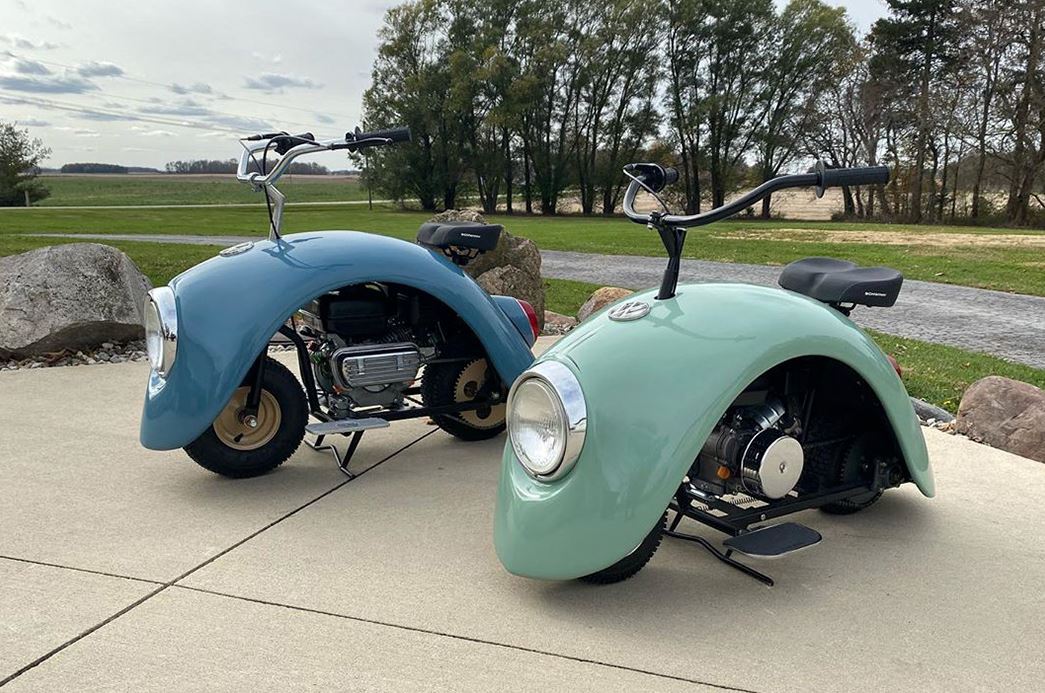 By their nature, people who like to drive and work on old cars tend to be traditionalists, so don't expect patina cars and guys on fender bikes to take over your local car show any time soon. The overwhelming majority of VW folk will restore their car to stock or build it into a mild custom, and that's totally fine. It's your car after all.