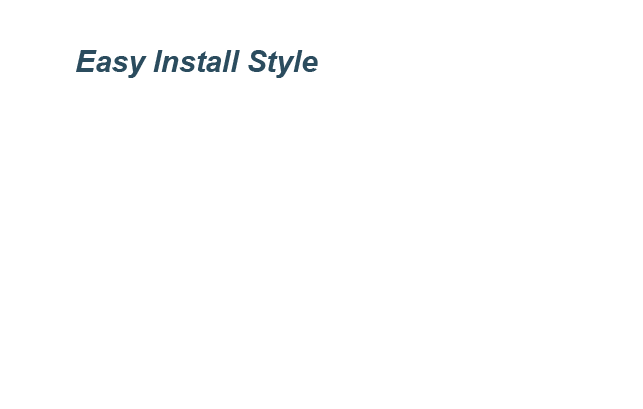 Our complete selection of 1974-1976 Volkswagen Super Beetle Sedan and Sunroof Headliners and Headliner items includes Easy Install and Original Style Headliners, Headliner Pad Kits, Headliner Bows, and Glue.
All of our VW Interior Upholstery products, including our Volkswagen Headliners, feature exact and authentic Volkswagen Interior colors which make matching OEM colors easy and accurate. We offer a variety of materials including original perforated vinyl, crush grain vinyl and mohair as well as custom materials such as tweed and velour.
TMI Headliners feature built in Vinyl Windlace running down both door posts just like the original headliners. Both of our "Original Style VW Headliners" and "Easy-Install VW Headliners" include thick durable windlace.
Our high quality VW headliners are made with anti-microbial treated thread which resists mildew and rot to keep you headliner tight and looking great for years. We also offer a lifetime warranty against factory defaults for your VW Headliner so you can buy with confidence.
VW Bug Stock Headliner Information
Solid Roof Beetle and Super Beetle
| | |
| --- | --- |
| Year(s) | Original Headliner Material |
| 1954-1962 | (Mohair) Cloth |
| 1963-1972 | Perforated Vinyl |
| 1973-1977 | Perforated Vinyl or Crush Grain Vinyl |
Ragtop / Sunroof Beetle and Super Beetle
| | |
| --- | --- |
| Year(s) | Original Headliner Material |
| 1954-1962 | (Mohair) Cloth |
| 1963-1972 | Perforated Vinyl |
| 1973-1977 | Perforated Vinyl or Crush Grain Vinyl |
---
Select a Subcategory:
---
Products:
Code: DVD-INTERIOR
Price: $19.95