Visiting a car show over the weekend is pretty awesome but nothing compares to spending a week in a gorgeous beach town watching some of the best classic Volkswagens and super cars go across the block at Mecum Auctions: The World's Largest Collector Car Auctions.
Back in 2017, one of our team members took a 7 hour, 402 mile trip from our headquarters in Oceanside, CA to the beautiful coastal town of Monterey, CA. Not only is the landscape breathtaking but the cars featured at the auction are some of the best in the business. There are vehicles from every make including Mercedes-Benz, Bentley, Ferrari, Aston Martin, Alfa Romeo, Bugatti, Maserati, Maybach, McLaren, Lamborghini, a replica of the first Ford GT40, and of course pristine classic Volkswagens.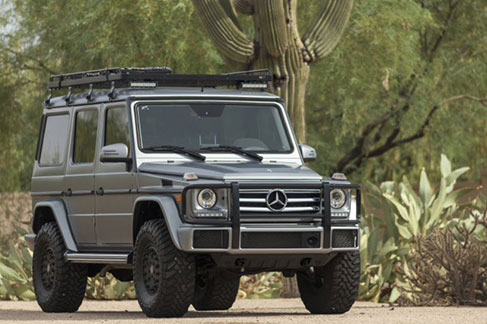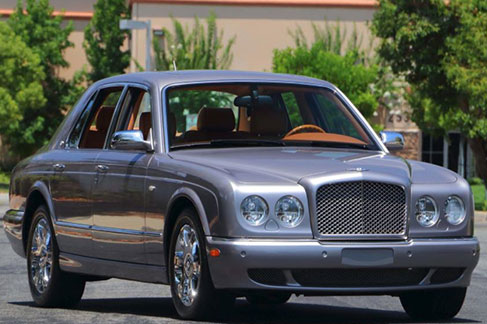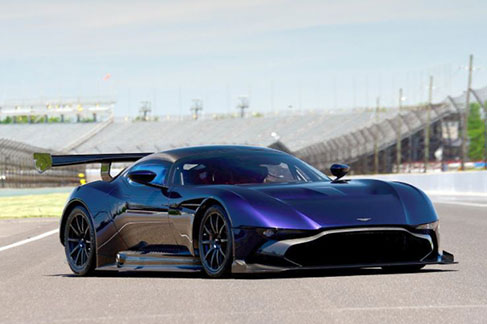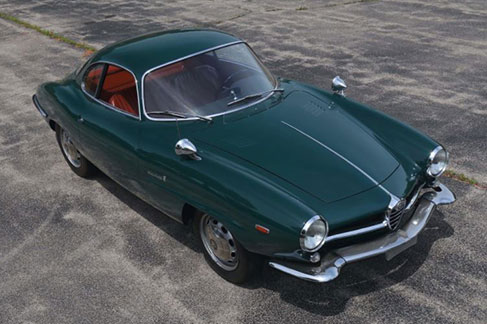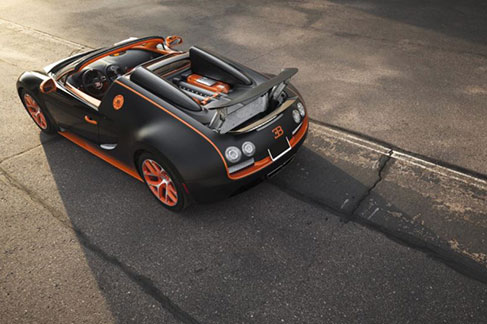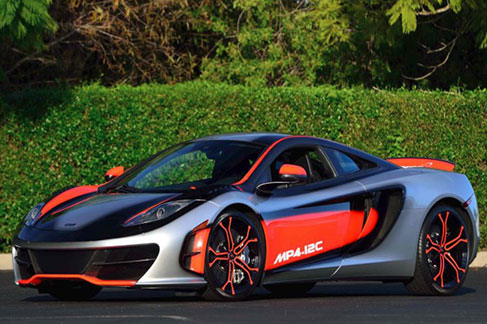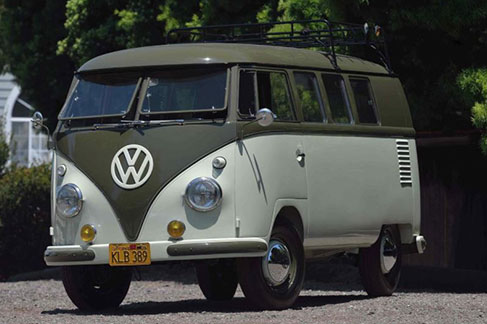 The event takes place on the Del Monte Golf Course at the Hyatt Regency. Built in the early 1890's, the Del Monte Golf Course is one of the earliest golf courses in California and host to the most prestigious golf tournaments around the world. This posh location can only be surpassed by the types of cars that go across the block.
Even if you aren't in the market for a super car or classic Volkswagen, this auction is an exciting experience and a great opportunity to get up close and personal with some cars most people only dream of.
Have you ever sat in the back of a Maybach? We did and it's better than you'll ever expect. What about opening the door to a Lamborghini? It's not as easy as it looks but sure looks cool once it's opened. We can't even describe the feeling you get when you are surrounded by such greatness.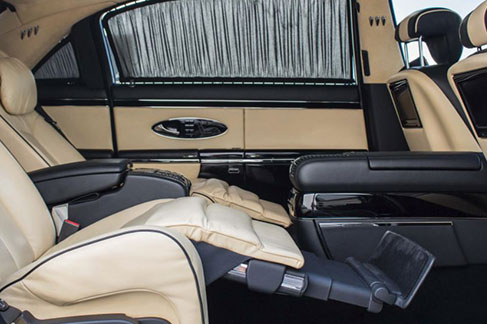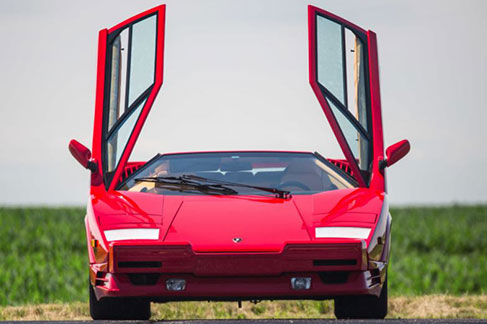 After you park on a portion of the green, you are shuttled by golf cart (surprise, surprise) through the morning fog into the middle of an exotic car mecca. Hundreds of cars including Porsche 911s, Jaguar Mark IVs, BMW M1s, Fiat Dino Spyders, Lexus LFAs, Shelby Cobras, Cadillac Coupes, Packard Sedans, Volkswagen Buses and Beetles, and even a boat are lined up across the course.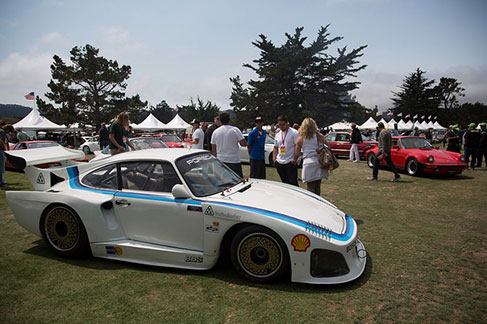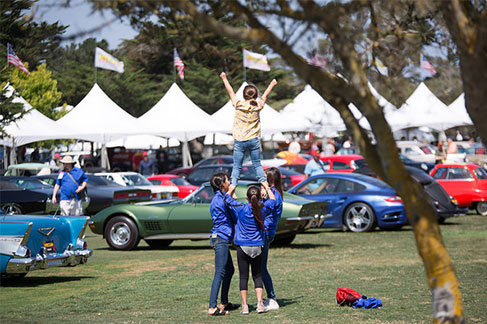 Tents, featuring premiere super cars such as the Ferrari LaFerrari and Maserati MC12 Corsa, are propped up at the front of the event which lead you to where the auction is being held.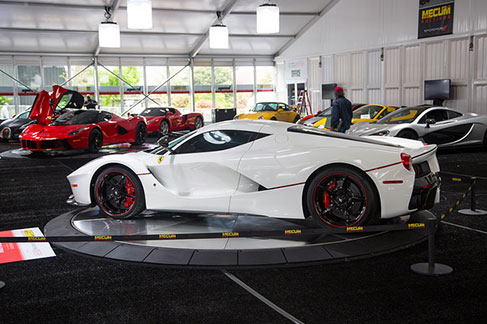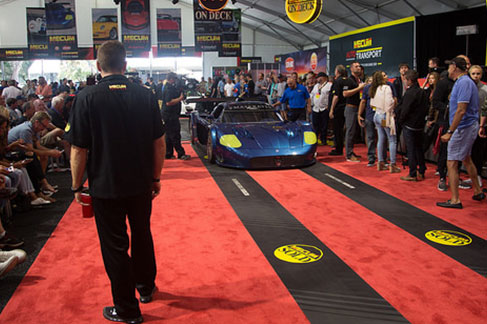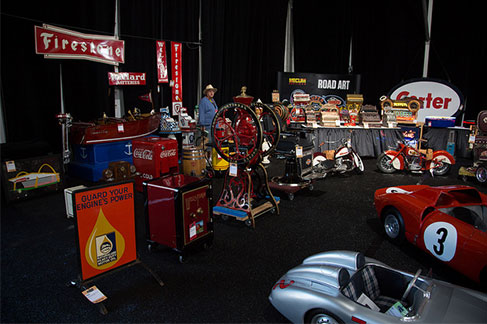 Even inside the main auction tent, motorcycles and road art line the aisle ways. No matter where you look, there is something for every motor enthusiast to enjoy. There are pristine vehicles just waiting to be taken home and the best part is, unlike your typical car lot, you won't be bothered by salesmen. The cars are meant to be looked at, inspected, touched and enjoyed. It's the most amazing car lot you've ever been to!!
With all the makes and models of cars to look at, it's quite hard to pick our favorite but obviously we were drawn to the entire section of classic Volkswagens.
Check out the slideshow below to see the lineup of classic Volkswagens waiting to cross the auction block.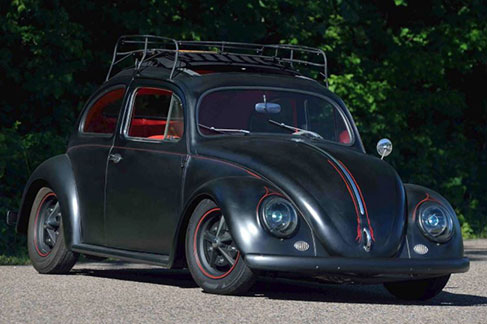 1955 VW Beetle sold for $9,000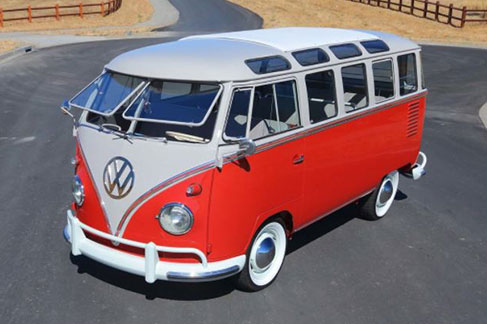 1959 VW Deluxe 23 Window Bus sold for $130,000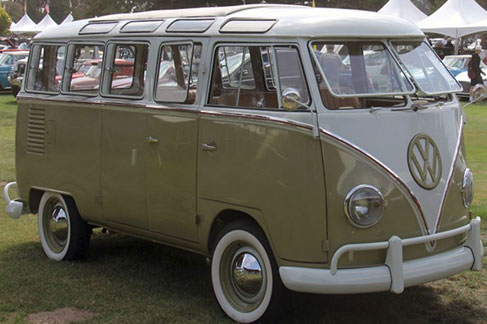 1963 VW 23 Window Samba Bus sold for $121,000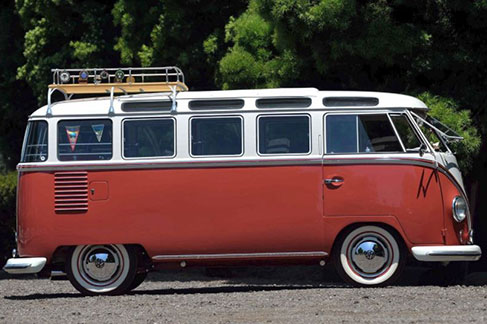 1959 VW Deluxe 23 Window Bus garnered a high bid of $150,000 but did not sell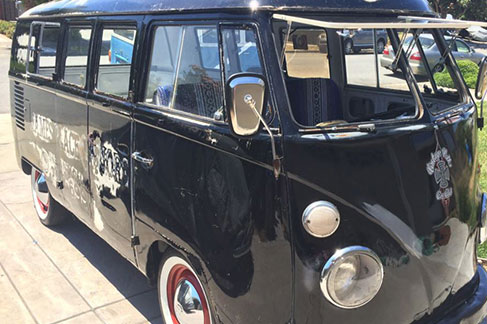 1965 VW Bus garnered a high bid of $12,500 but did not sell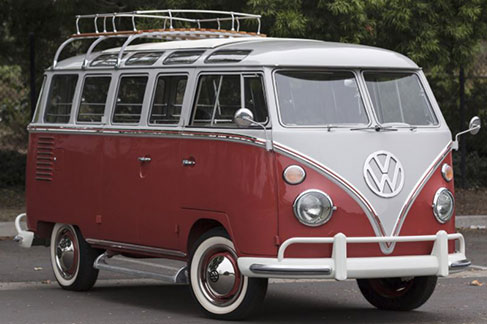 1962 VW Deluxe 23 Window Bus garnered a high bid of $122,500 but did not sell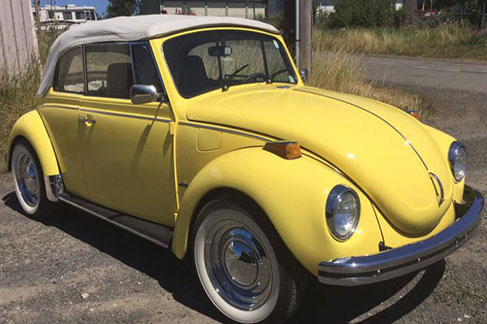 1971 VW Beetle Convertible sold for $11,000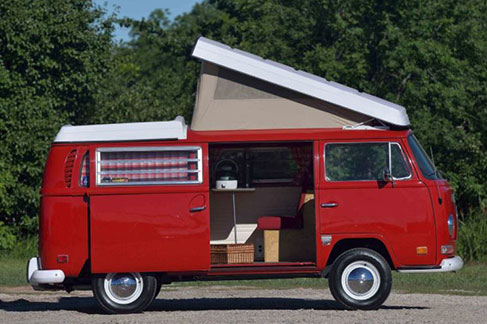 1970 VW Westfalia Camper sold for $30,000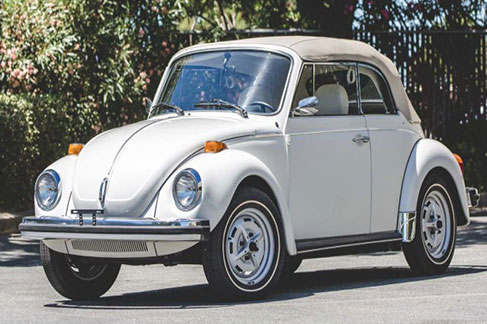 1979 VW Beetle Convertible sold for $65,000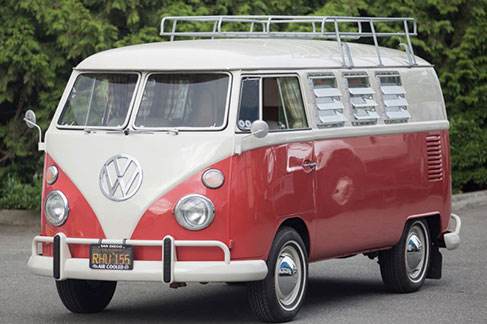 1967 VW Camper Bus sold for $66,000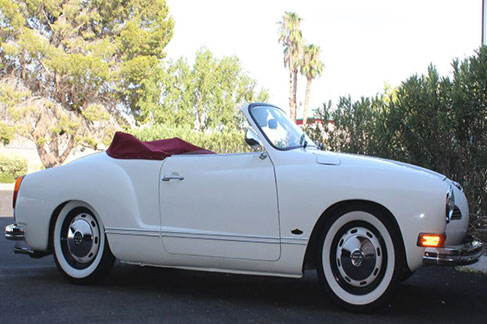 1972 VW Karmann Ghia sold for $21,000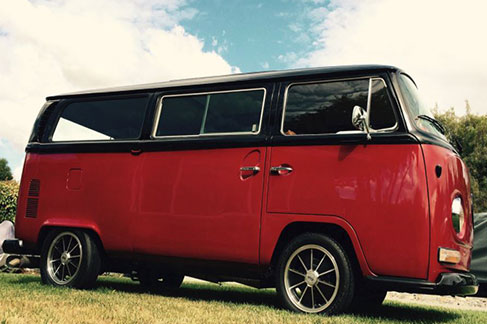 1971 VW Bus garnered a high bid of $14,000 but did not sell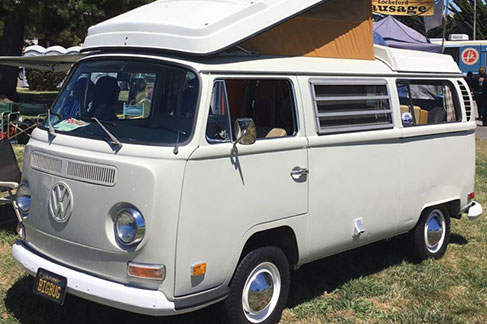 1970 VW Westfalia Camper garnered a high bid of $20,000 but did not sell
Each of the VWs pictured are completely restored from top to bottom; most of them to exact original specifications, while others have personal touches such as custom paint jobs.
If you're interested in restoring a classic Volkswagen, JBugs is the place to shop for all of your classic VW restoration needs. We have everything from body parts, dashboards, heater components and mirrors to door parts, wiring harnesses, hardware, seat belts and running boards.
Visit www.JBugs.com or call 1-800-231-1784 to restore your classic Volkswagen with top of the line VW parts and accessories.
---
References
[1] Pebble Beach. (n.d.). The History of Golf in California. [PebbleBeach.com Online Information]. Retrieved on 03/07/2018 from https://www.pebblebeach.com/golf/del-monte-golf-course/course-history/
Photo Credit
All pictures provided by www.mecum.com