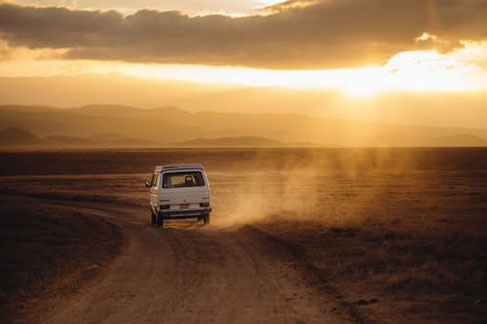 California has experienced the worst drought in its history and temperatures are only going to continue to rise as the summer season falls upon us. All car owners, whether they are classic or not, have the looming uncertainty that their cars will overheat at one point or another. Whether they are on a road trip or just stuck in rush hour traffic, cars can overheat if they are not properly maintained. JBugs would like to help you prepare your car for the summer months.
Check cooling tins and oil
Unclog coolant passages if necessary
Check charging system
Make sure engine tin is in place
Double check timing settings
Adjust the carb if necessary
Bleed the brake lines
Make sure window seals and door seals fit just in case of rain
We do not recommend making any changes to your vehicle without checking your user manual or warranty. There are a lot of upgrades that can negate the warranty and for classic cars especially, coolants that can destroy mechanical parts. For help with upgrades or installation, visit our YouTube channel or give us a call and our knowledgeable customer service representatives will gladly help.