We aim to provide authentic and educational videos to help you restore your classic VW from the comfort of your own home. In fact, we have just finished filming our latest restoration video featuring a 1971 Type 3. Stay tuned to our youtube channel as we release our new videos!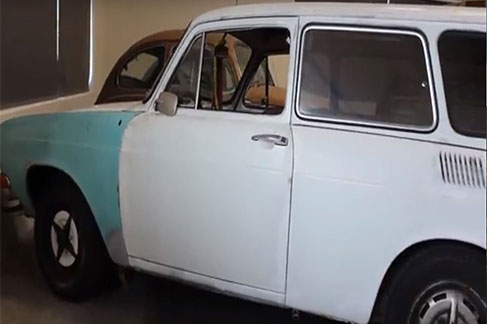 This particular VW belongs to one of the JBugs' sales team members who is more than excited to share the process of the engine's top end rebuild with our fans and VW enthusiasts alike.
Before we go into the details of the rebuild, we thought it would be a great idea to learn the details of the car itself.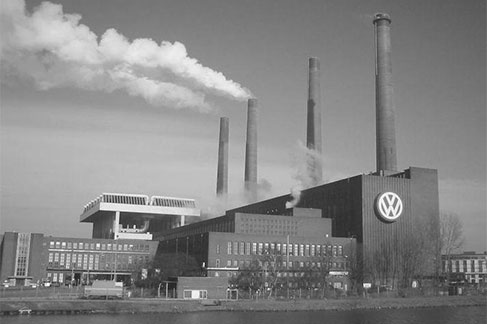 The Type 3, also known as the VW1500, was born in the Wolfsburg Factory, the largest auto plant in the world. After a fire damaged the factory in the late 1950's, it closed down; however, VW executives and automotive engineers secretly designed the prototype for the Type 3 literally behind the Wolfsburg's closed doors. It remained a secret for quite some time with rumors spreading throughout the auto industry that VW was developing something similar to an Austin A40 Sports, a small but functional coupe.
It wasn't until 1961 that the European public caught its very first glimpse of the new VW which did in fact closely resemble the Austin. Not long after the introduction of the VW1500, VW rolled out the hatchback version, the Variant, which resembles another A40, the Farina.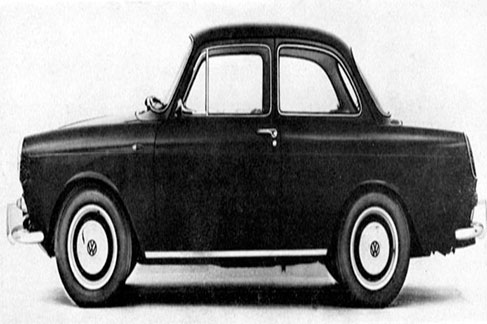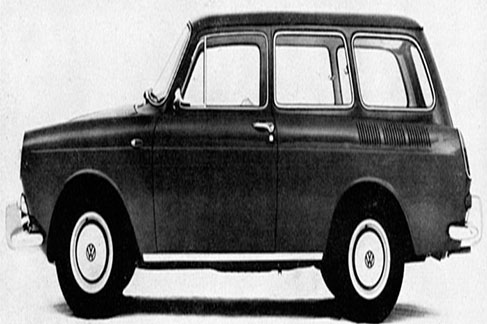 Public's first view of VW1500 (1961) & Variant (1962)
The Variant didn't make it to the United States until 1965 and was produced for only eight more years after that. It underwent three different body style changes: the two-door Notchback, Fastback and Squareback.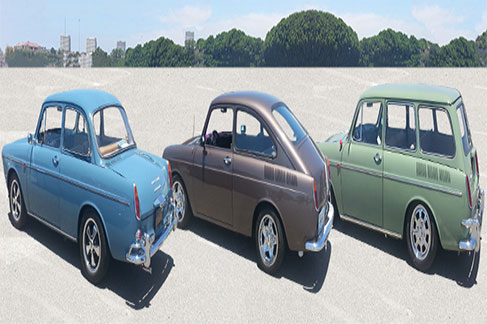 The Fastback and Squareback were offered in both the United States and Europe, while the Notchback sold only in Europe.
While many people characterize square with un-cool, the Squareback was and still is a pretty cool car. It can go from 0 to 60 MPH in less than 20 seconds, has highway speeds up to 80 MPH and gets an impressive 30 MPG. For a 50 plus year old car, we'd say the VW Type 3 is just our type.
If you're in the process of restoring one yourself, find high quality classic VW parts right here at www.JBugs.com and send us some pics when it's completed. We love to show off classic restorations using one of a kind classic VW parts from yours truly.