Becoming the Baja
May 19th 2017

Back in 1962, a Hollywood stuntman and two of his friends set out to Tijuana, Mexico to test ride the new Honda CL72 Scramblers for American Honda. With one gallon plastic gas cans tied to their fuel tanks, the men endured a 950 mile long journey from Tijuana to La Paz.
view post
June Road Trip Guide
May 12th 2017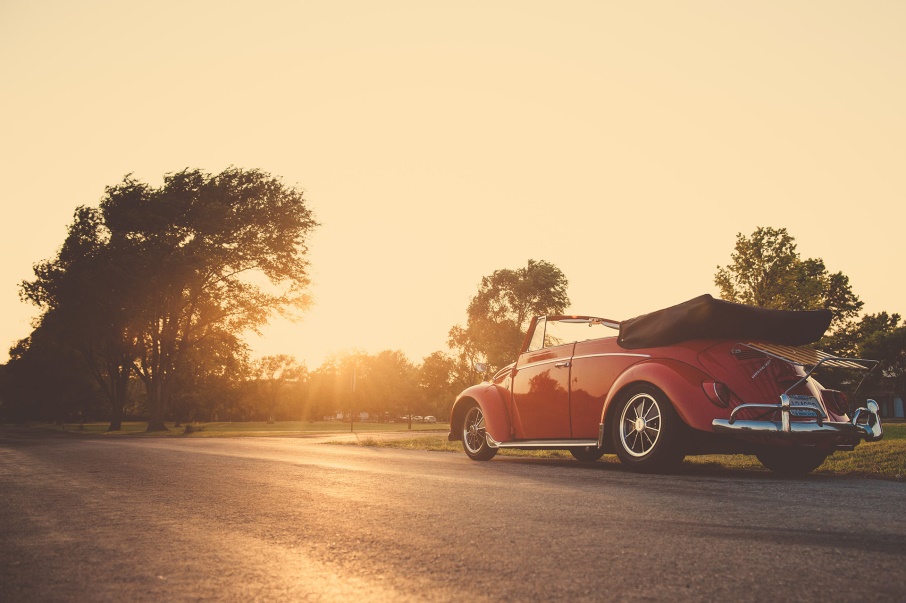 With summer right around the corner, we thought it would be the perfect time to plan a cross-country road trip. JBugs is here to help you find all the fun activities across the nation specifically for VW enthusiasts and classic car fans. From the June Bug Classic VW Car Show in Mohnton, PA to the RVA Volkswagen d'Elegance in Sunny California, we have you covered.
view post
Road Trip Essentials
May 4th 2017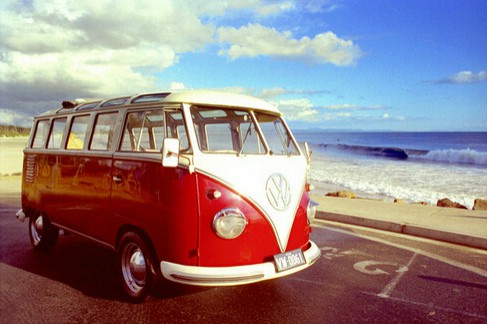 Here at JBugs, we are all about summer road trips, especially when it is in one of our favorite classic VW's. We decided to put a list together of all the essentials needed before you head out on the road. From the best phone apps (yes, to use while driving) to spare parts, we think we covered just about everything.
view post