For nearly 20 years, California Pacific JBugs has been supplying its customers with the nation's finest, original equipment reproduction classic VW parts and accessories. Our goal is not only to offer high quality products but to also provide the best service online, over the phone and in person. While our commitment to excellent service and quality parts remains the same, we are proud to announce that we will be making a few changes in order to keep up with the ever-changing technology.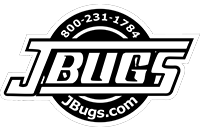 Over the past year, the JBugs website has been under some much needed construction to streamline our online shopping feature. Rest assured, the aesthetics of the website are exactly the same so you won't have to worry about finding your way around. We have just made things a little bit easier, faster and safer for your online shopping experience regardless of which device you are shopping on.
We understand the time, effort and money that go into a classic VW restoration, which is why we have redesigned our website to help simplify the process. We offer a live chat feature where you will be able to immediately obtain firsthand knowledge and restoration help from our resident VW experts. We are also available over the phone and through email for any support you may need while browsing our site.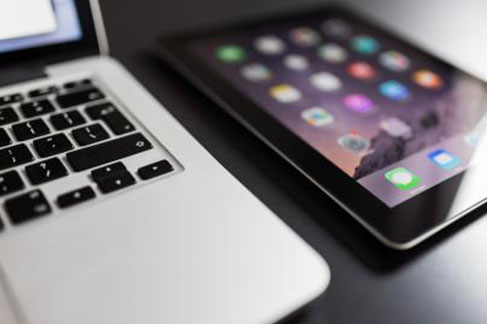 Our new site is compatible with, and designed to function properly on all devices. We want to provide a place for customers from all walks of life to easily and safely purchase classic VW parts and accessories. We have equipped our site with only the best security software to ensure a 100% secure checkout. All of your purchases are protected and guaranteed to exceed your expectations.
The new features on our site were created to ease the process of online shopping on any device, if you run into problems or experience any issues, please bring it to our attention. The last thing we want is to put a wrench (no pun intended) into your restoration project. We hope you enjoy the new site and look forward to providing you with continuous exemplary service.