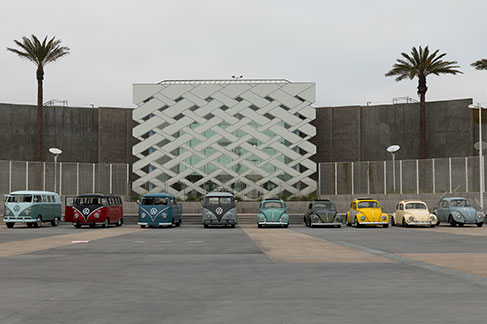 This past June, JBugs' team members spent a beautiful Saturday afternoon hanging out at the world famous Classic car show in Costa Mesa, CA. Not only was the weather absolutely perfect but the lineup of classic VWs in all shapes and sizes was one for the books.
The Classic has been going on for quite a long time now and every year it brings out the best VW display in the state of California. Thousands of people fill the Orange County Fair and Event Center to see everything from Bugs, Buses, Ghias, Squarebacks, Things and one of a kind customs.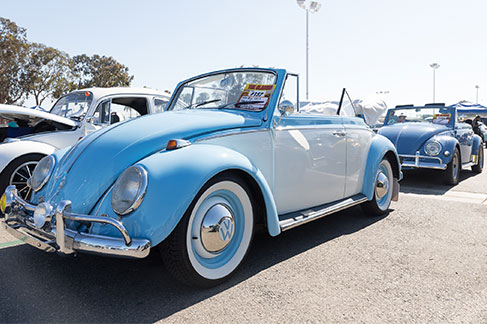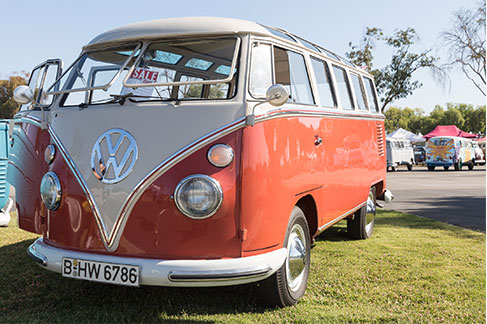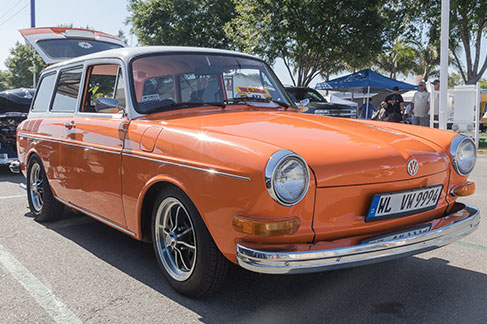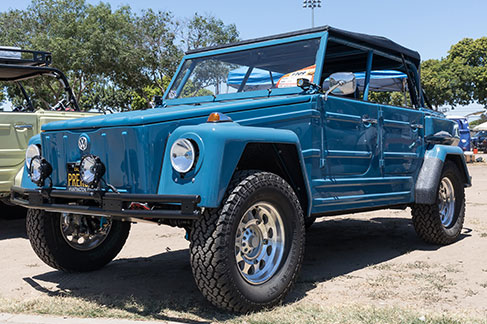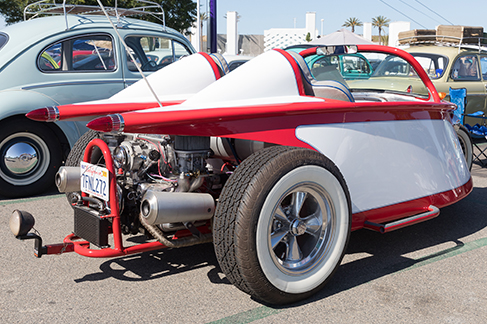 Spectators get the chance to view high quality cars and meet with the latest and greatest VW retailers and manufacturers who bring top of the line VW reproduction parts.

If you love VWs as much as we do, the Classic is the place to be each and every year. Not only will you be inspired for your next project but you will meet a bunch of VW enthusiasts like yourself and create friendships that will last a lifetime. You can even meet the JBugs team at our vendor booth each year.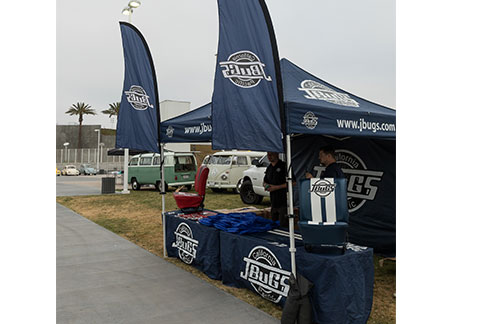 This year, we set up our booth in a prime spot and gave out hundreds of goodie bags. We spare no expense when it comes to spoiling our customers; we fill those bags with catalogs, magnets, bottle openers, key chains, stickers and even an oil change gasket kit. We want your experience to be as enjoyable as ours is and that's not just how it goes at car shows. We guarantee top of the line customer service each and every time you call, email or visit us.
We rarely miss an opportunity to bond on a different level with our customers and hang out with related vendors. The face to face interaction is one of the best parts of this show. We get to hear all kinds of stories and find out exactly what our customers are looking for. We also get to see how creative people can get with their restorations.
1 / 20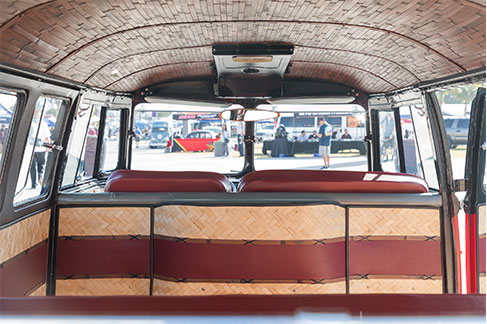 2 / 20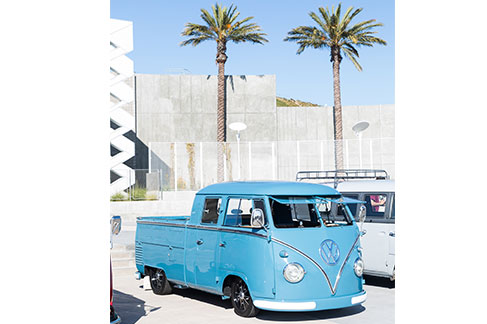 3 / 20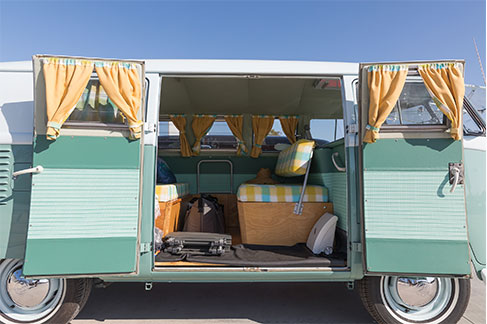 4 / 20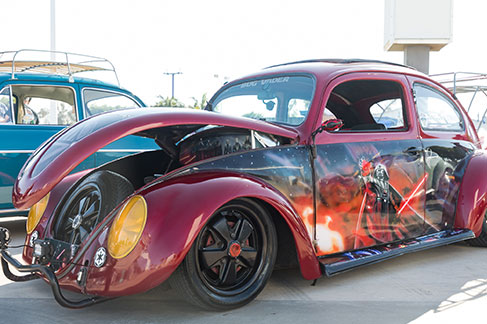 5 / 20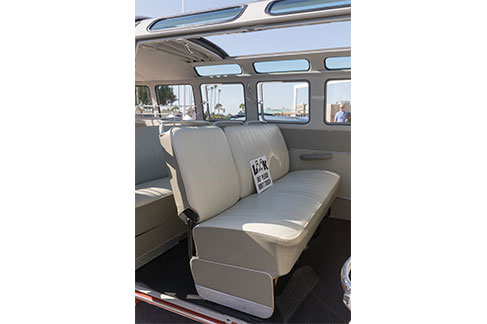 6 / 20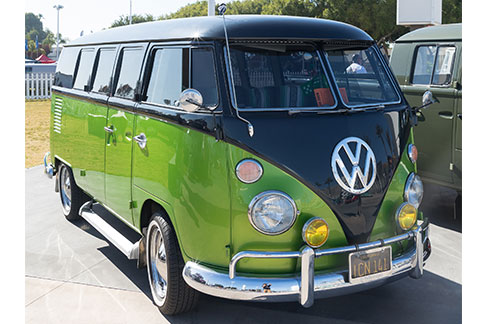 7 / 20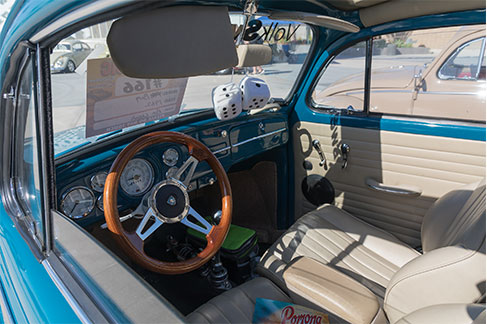 8 / 20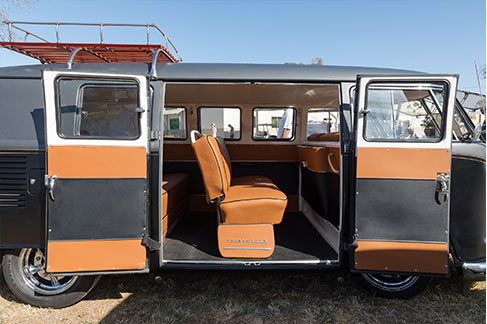 9 / 20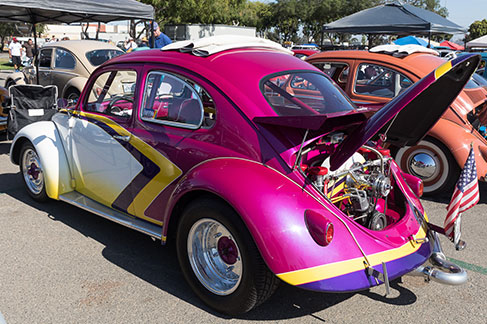 10 / 20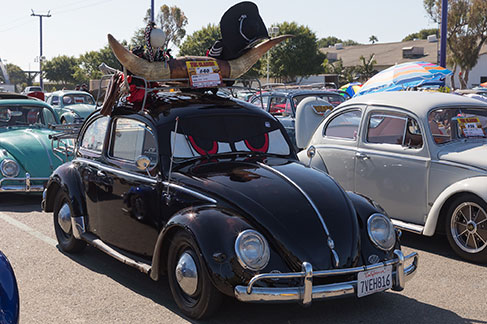 11 / 20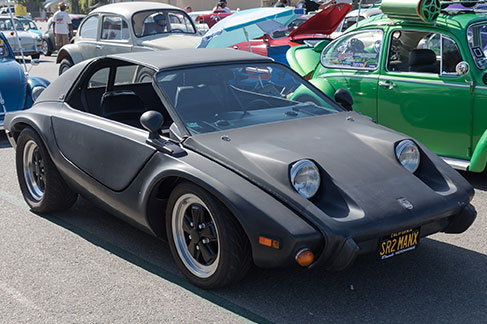 12 / 20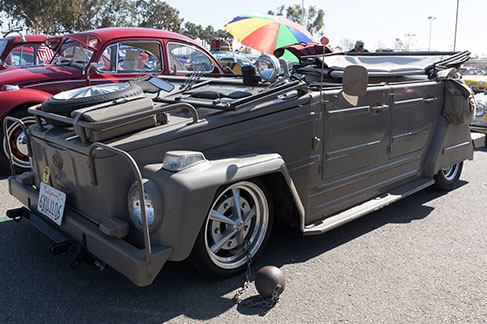 13 / 20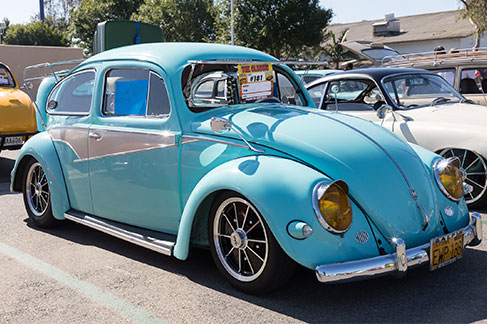 14 / 20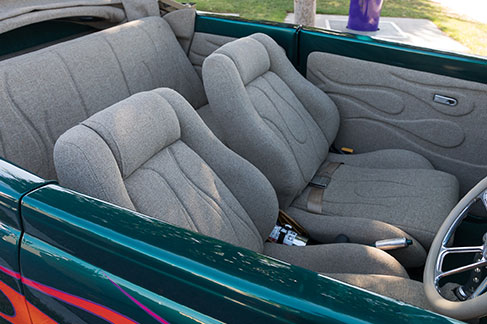 15 / 20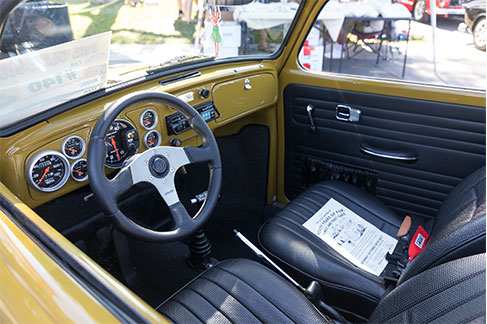 16 / 20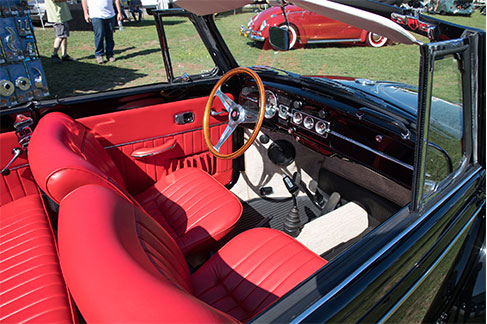 17 / 20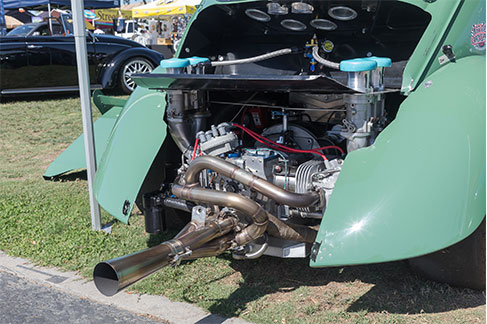 18 / 20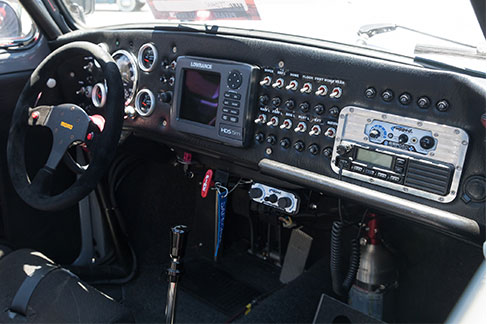 19 / 20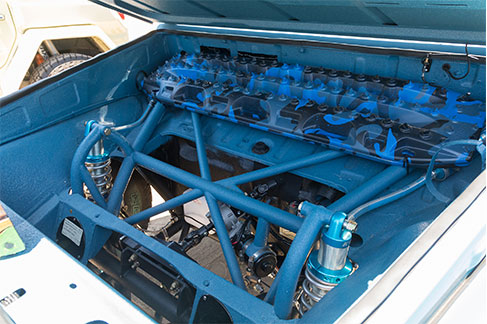 20 / 20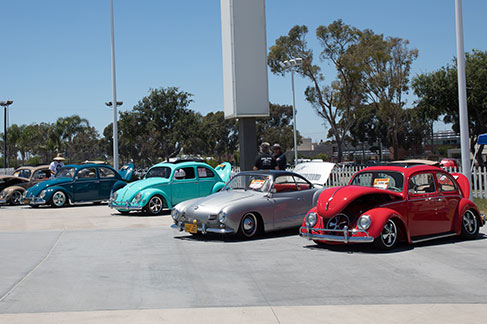 ❮
❯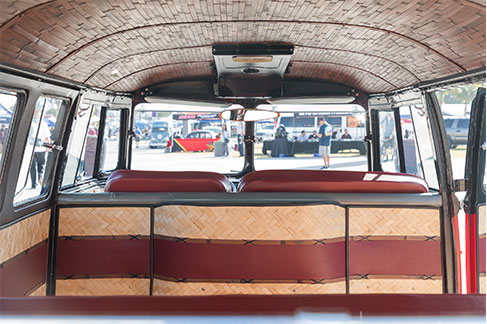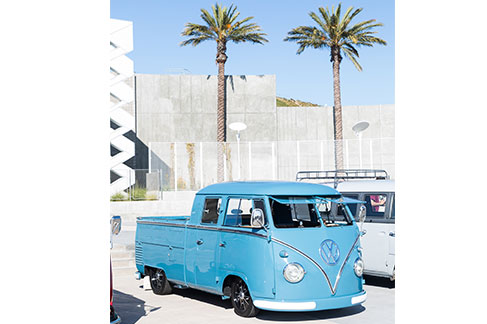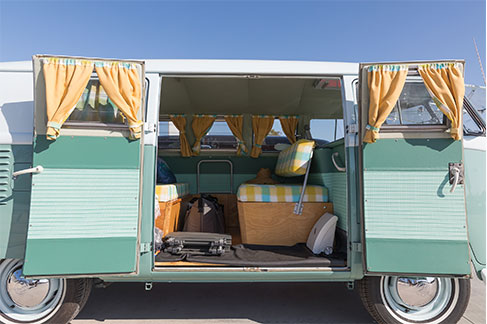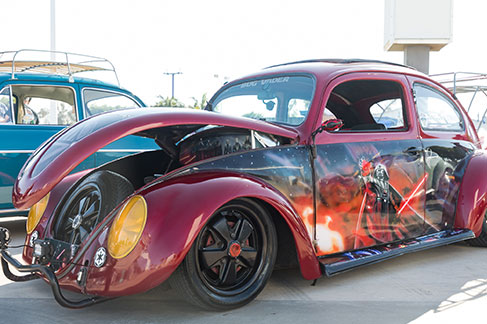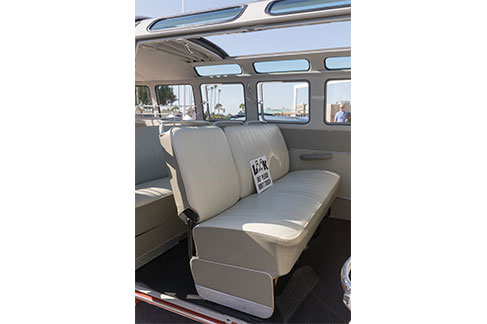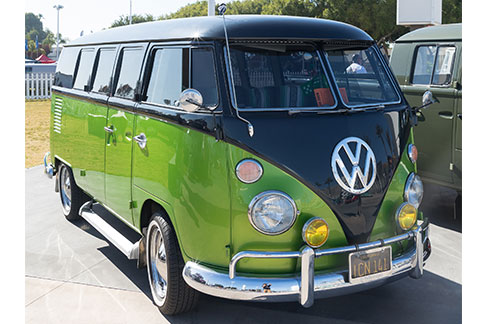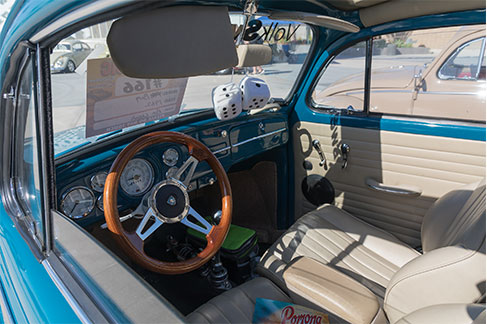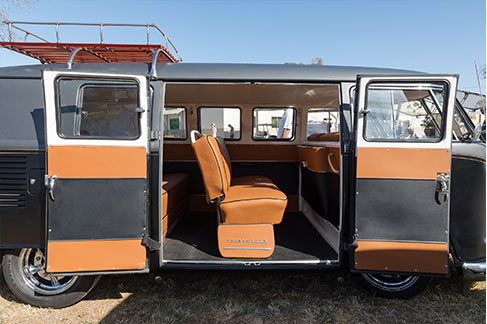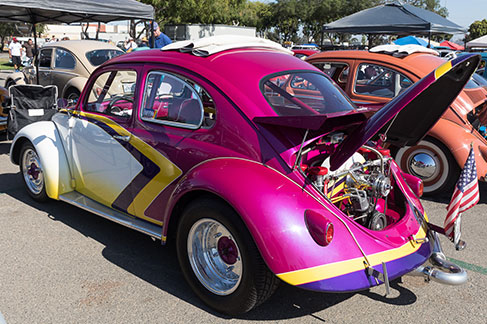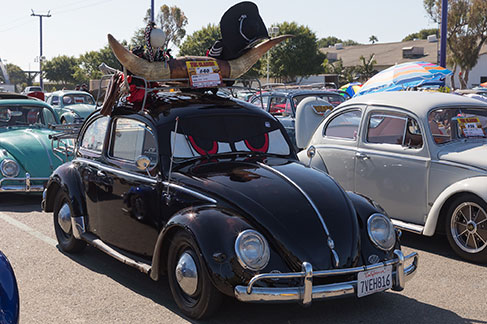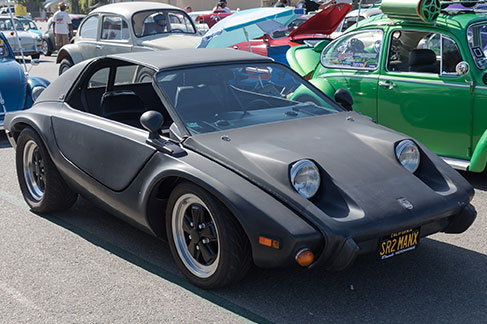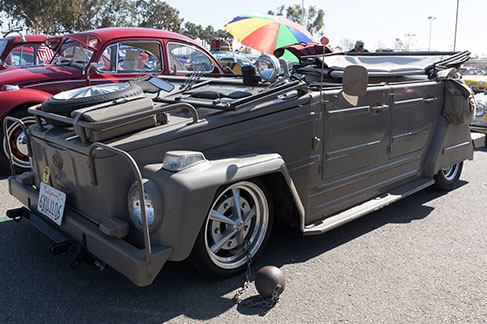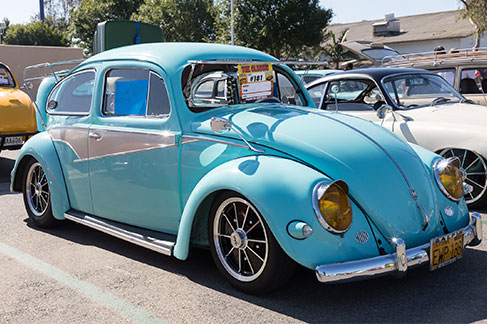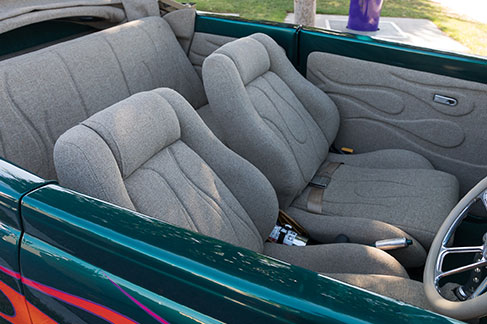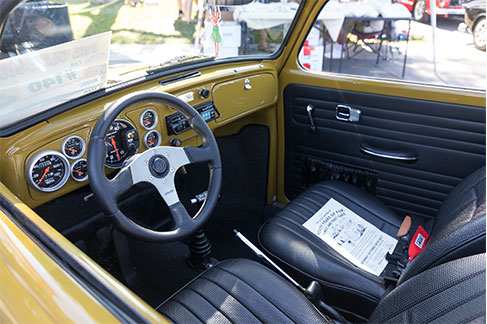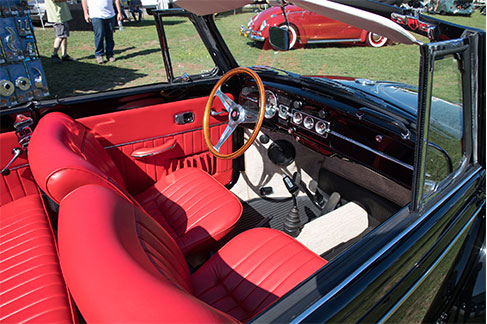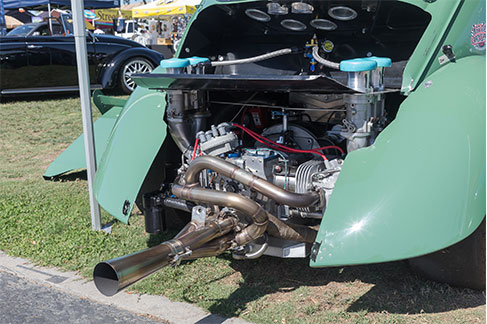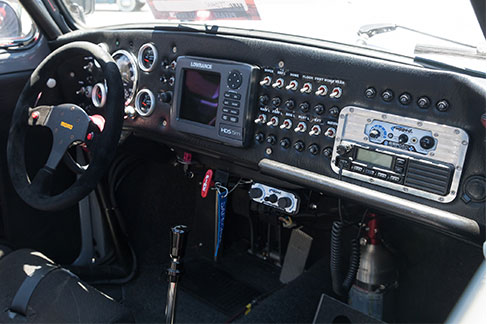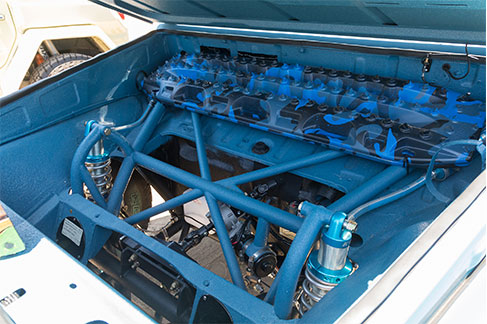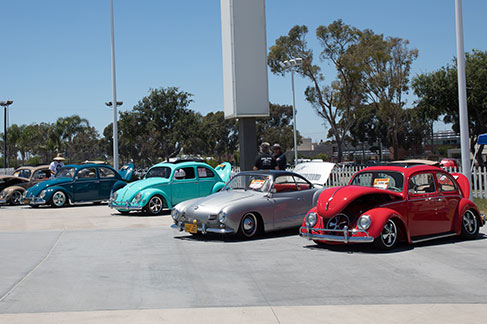 While we don't have the talent to custom paint your classic VWs, we carry most of the items you see on these restorations, including
roof racks, decklid racks
and
bumpers
. You can even find
wireframe baskets
that provide cup holders and additional storage.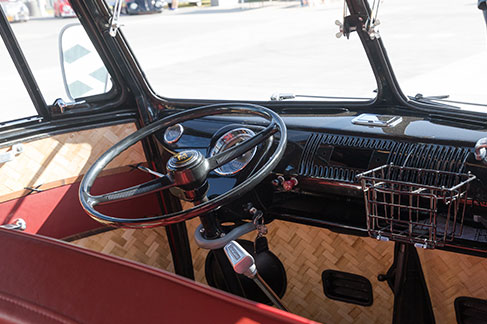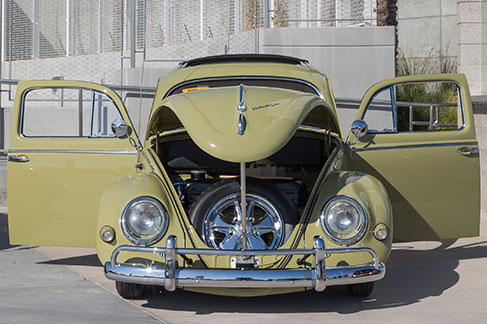 If you need help with your classic VW restoration, visit JBugs today. You can call, email, tweet, or even drive right to our showroom and there will be a friendly customer service representative ready to help with all of your restoration needs.