JBugs carries one of the largest selections of classic VW radios, speakers and audio accessories that will enhance the interior of your classic VW without compromising its style. All of our audio parts are engineered to fit into stock VW interiors without drilling, cutting or making modifications.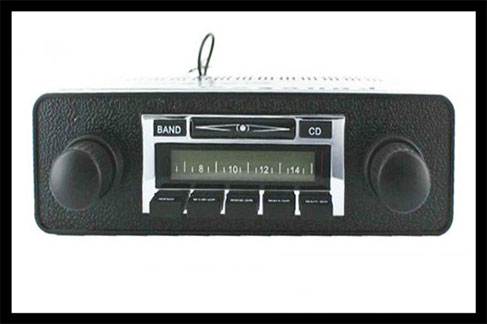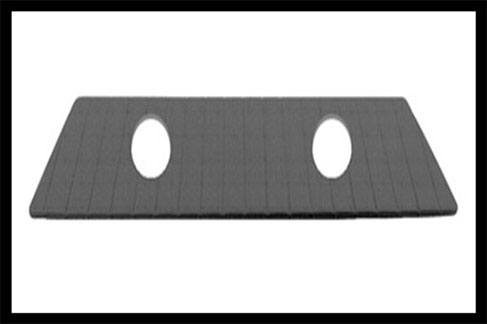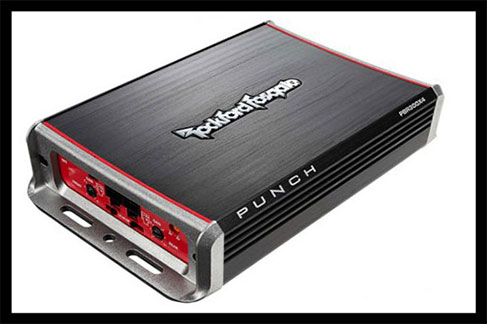 While the parts look classic, they are far from vintage and include up-to-date features. Our radios are equipped with auxiliary inputs, electronic tuning controls, digital sound processing equalizers and some even include Bluetooth capabilities.
What good would a new radio be without a brand new set of Rockford Fosgate speakers?! We carry two and four way speakers which produce 55-75 watts of volume and deep bass. These Rockford Fosgate speakers are designed to fit into the rear speaker tray of your classic VW.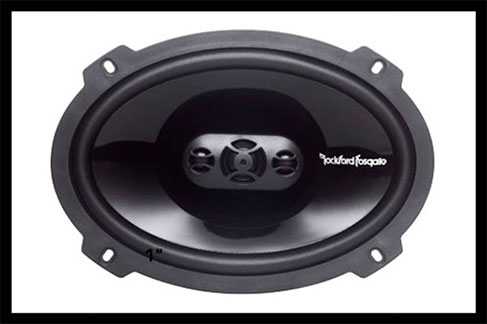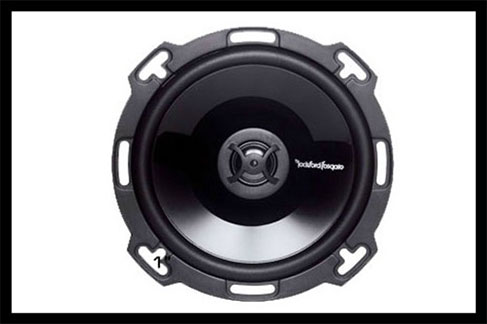 To update or replace your rear speaker tray in order to show off your new speakers, look no further because JBugs also offers top of the line speaker trays. These speaker trays are made of thick wood with additional padding and, when combined with the purchase of your speakers, will reduce the total cost of your order.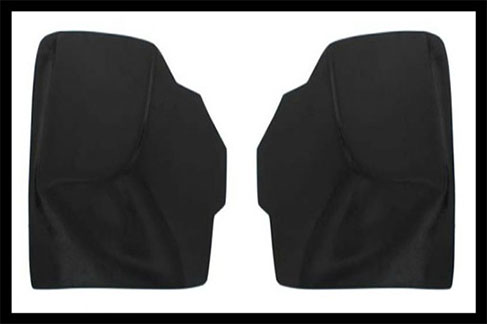 If you're looking to update the audio in the front of your classic VW, we recommend front speaker kick panels. Our front speaker kick panels are made with heavy-duty fiberglass which resists vibration and reduces outside noise. Like the radios, our classic VW front speaker kick panels fit perfectly without the need for modifications.
To really boost your audio system, try one of the Rockford Fosgate amplifiers which come with two or four channel capabilities. Regardless of their channel capabilities, these amplifiers use a patented BRT (Boosted Rail Technology) in order to generate enough power for its small size.
Speaking of power, we also offer a Rockford Fosgate compact all-in-one power bank that has a 9,000 mAh capacity to jump start your classic VW or charge your phone. It even comes with a Micro-USB charging cable as well as jumper cables and doubles as an LED flashlight in case of emergencies.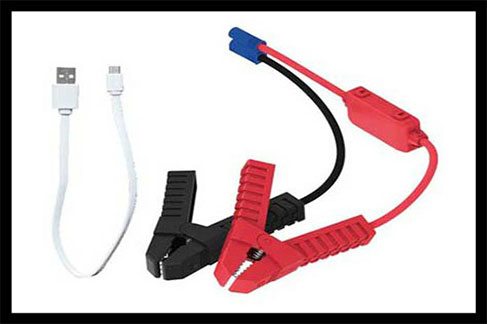 If you're looking to overhaul the entire audio system in your classic VW, JBugs also offers custom Autosound packages each with a set of speakers, either individually or installed onto kick panels and speaker trays, an amplifier and radio.
We told you we had the largest selection of classic VW audio parts, now it's time for you to see for yourself. Head on over to www.JBugs.com to shop our entire line and don't forget to check out our YouTube channel for any installation tips you may need.