Unless you're an avid antique car enthusiast or possibly a dinosaur, chances are you don't remember the good ol' days of the 19th Century when [1] "vehicles didn't have roofs, windshields, doors, or side glass."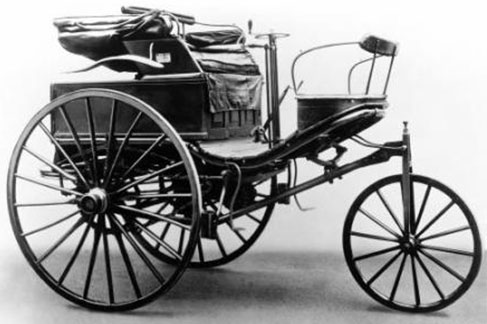 Cars were designed after horse-drawn buggies which meant they were lightweight with a moderate construction. And by moderate, we mean completely open to the elements and seriously dangerous if you think about it. As the popularity of cars grew, more people were spending an increased amount of time on the road and it became apparent that something needed to happen to make the longer trips more comfortable and a lot safer.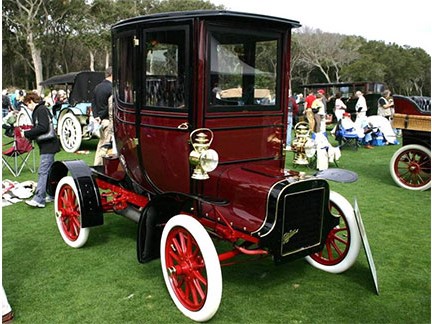 In 1906, Cadillac became the first manufacturer to offer a fully enclosed body. They presented it as a made-to-order option at first due to many people feeling claustrophobic in the newly designed vehicle.
Almost two decades later, Ben P. Ellerbeck provided the answer to everyone's claustrophobia with [3] "the first practical retractable hardtop system" for a Hudson coupe. Unfortunately, the concept was never put into production but that didn't stop other manufacturers from using the idea on their vehicles. Manufacturers like Buick, Chrysler, LaSalle, Lincoln and Whippet introduced convertible models with manually operated hardtops to the market in the late 1920's.
By 1937, Peugeot, a French automotive manufacturer introduced their 601 Eclipse, a sedan with the very first power-operated retractable hardtop. [1] "The self-storing roof structure disappeared behind the driver's compartment into a space revealed by the reverse-opening rear deck."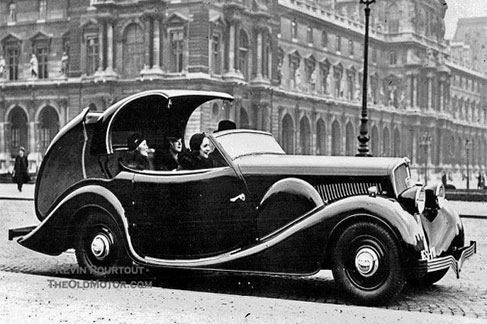 The convertible market was on a steady rise but so were the problems that came along with the drop-top capabilities. [1] "Despite the advances in convertibles, these cars tended to have problems with window sealing and rattling. To ease those issues, some carmakers turned to full-frame doors and a folding fabric top."
In 1948, three years after the debut of the Volkswagen Beetle, Wilhelm Karmann went to work on designing VW's very first convertible version. While he didn't include the full-frame doors, the VW Bug's convertible top did feature a folding fabric top. The design was approved by VW and production started in 1949. For roughly 30 years, VW produced convertible Beetles and even introduced a convertible Karmann Ghia, Rabbit/Cabriolet and Thing as well as a ragtop version of their Bus.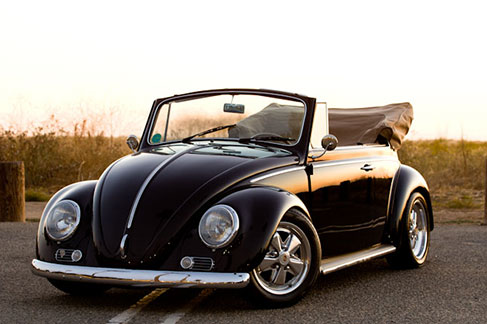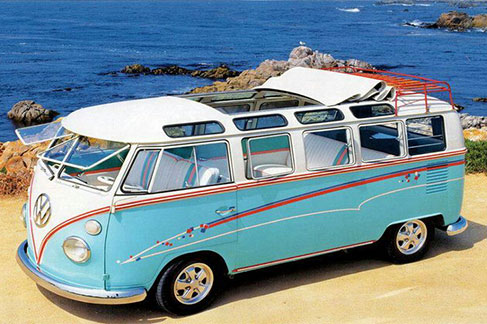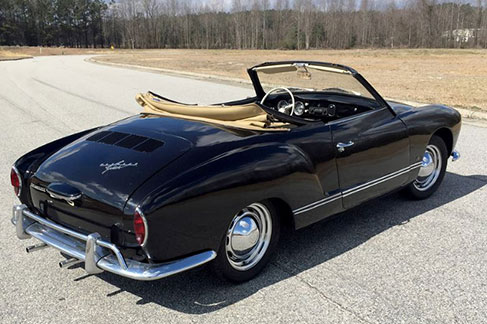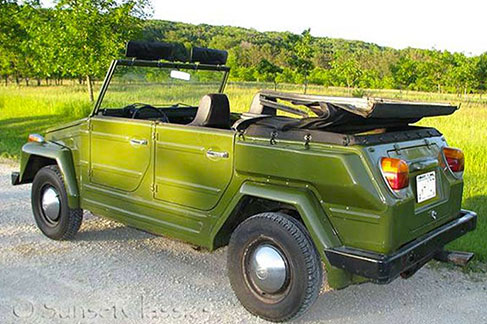 Contrary to popular belief, a ragtop is not just the slang version of a convertible top. In fact, a ragtop and convertible top are a little different than you think. Yes, they are both retractable but the convertible top is designed to uncover the entire roof while the ragtop is a portion of the roof, almost the size of a sunroof that is retracted by hand.
You might be asking yourself, why are we giving you a brief history of the convertible top? Well, it's summer and nothing beats a cruise with the top down while the sun is shining and the weather is sweet!
If you're ready for a classic cruise and in the market for new ragtop or convertible top parts, we know just the place to visit. Head over to www.JBugs.com for high quality classic VW products that are designed to withstand tough conditions and upgrade the look without compromising the style of the classic Bug, Karmann Ghia, Thing or Bus.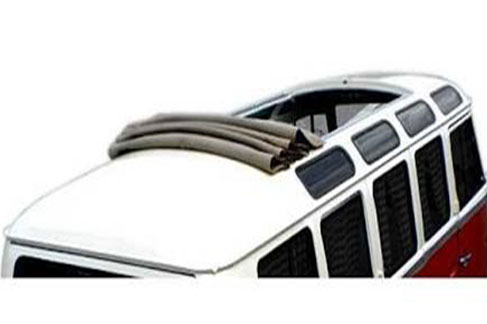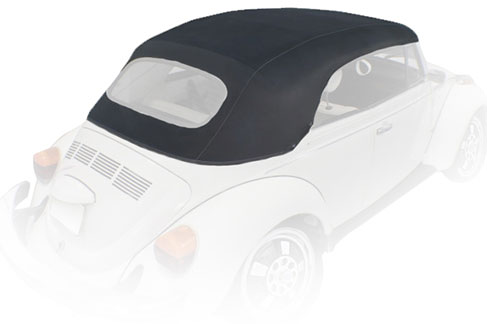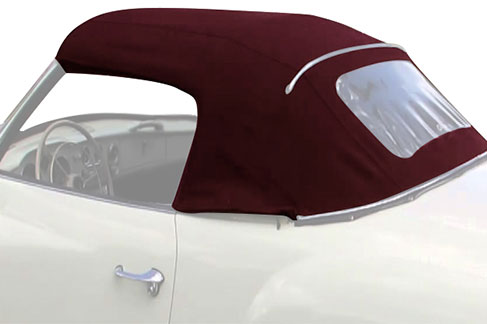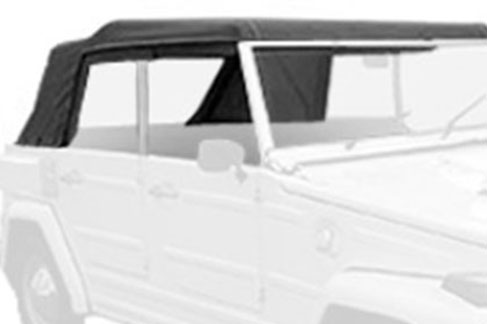 Maybe your classic VW doesn't have a convertible top, ragtop or sunroof and that's ok because at least you still have the option to roll your windows down for a fresh breeze. With a brand new set of original equipment reproduction window cranks, your classic VW will not only be upgraded but restored to its perfect, original condition.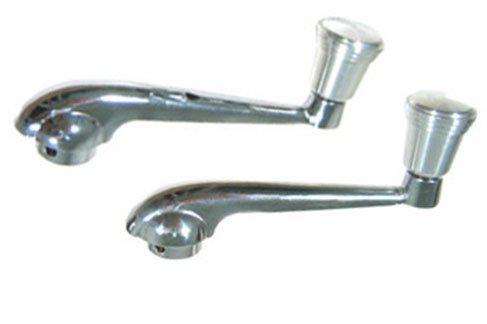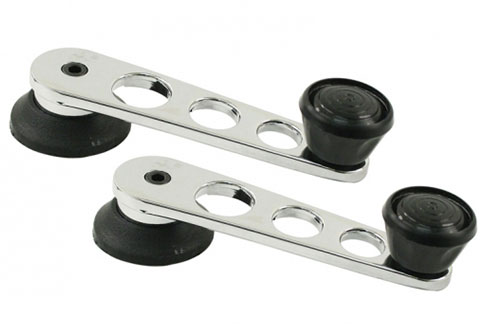 At JBugs, we pride ourselves in offering the best of the best classic VW parts and accessories. Everything we carry are original equipment reproduction parts or designed to enhance the look of a classic VW without disparaging the sleek style of one of the most popular car brands on the market.
Give us a call at 1-800-231-1784 for everything you need to complete a classic VW restoration and send us a shout out on social media @jbugs_california_pacific when you finish your project. Until then, have a great day and stay classy.
---
References
[1] Roy, R. (2012). The Evolution of the Convertible. [Popular Mechanics Online Article]. Retrieved on 05/10/2018 from https://www.popularmechanics.com/
[2] Mid America Motorworks. (nd). Classic VW Change Through The Years. [MA Motorworks Online Publication]. Retrieved on 05/11/2018 from http://image.mamotorworksmedia.com/
[3] Lifestyle Lounge. (nd). History of Convertibles. [Lifestyle Lounge Online Article]. Retrieved on 05/11/2018 http://lifestyle.iloveindia.com/
[4] Buy Auto Insurance. (nd). The History of The Convertible: Riding With The Top Down. [Buy Auto Insurance Online Infographic]. Retrieved on 05/11/2018 from http://www.buyautoinsurance.com/
Photo Credit
[1] www.Unsplash.com
[5] www.OldBug.com
[9-14] www.JBugs.com